2022, Decouverte Pet Nat
BIODYNAMIC
NO ADDED SO2
ORGANIC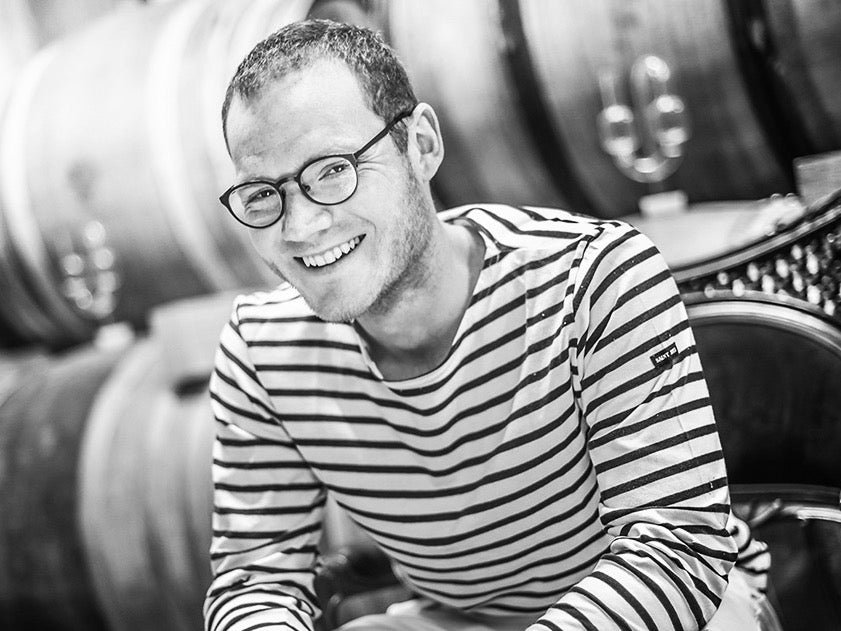 Famille Hebinger
France · Alace · Eguisheim
The Hebinger family has been based in Eguisheim for several generations. Proud of their heritage, they benefit from one of the largest geological monochromes in France.
Located in the heart of the Alsacian vineyard, the 11.2 hectare estate extends over different exceptional terroirs, including 4 grands crus.  
The two Grands Crus of Eguisheim: L'Eichberg, approximately 0.5 hectare; and the Pfersigberg, approximately 1 hectare. To which are added vines on the Hengst from Wintzenheim (around 2 hectares) and the Sommerberg from Niedermorschwihr (0.25 hectare). An opportunity that they know how to measure and that they strive to promote by always offering single-plot vintages with unique characters.
The Alsacian landscapes where Domaine Hebinger lies is the result of a geological break. The varied strata built over time are thus brought to light: the different granites, sandstones and limestones, making the terroir so special.

Domaine Hebinger decided to leave conventional and sustainable agriculture to turn to a different model. This model is based on the use of what nature offers us. 
They turned to biodynamic in 2006, led by colleagues who already practiced it and by farmers from other backgrounds.