2018, Pinot Grigio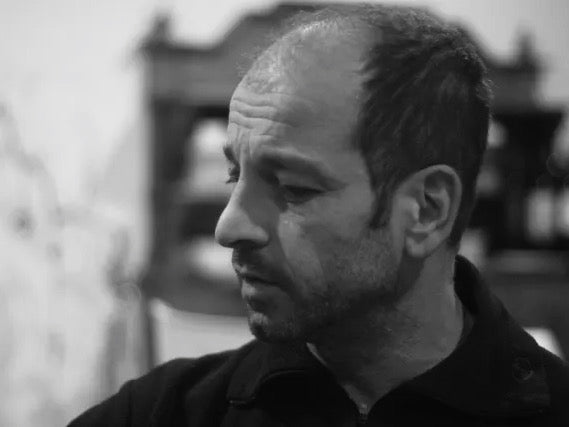 Ronco Severo
Italy · Friuli

RONCO SEVERO is located in Prepotto in the region of Friuli Colli Orientali
Stefano Novello took over the winery in 1988, not knowing before that he would walk in is fathers foot print.
However different from is elder, Stephano feels responsible for his environment. With care and attention to the vines, winery, and generations to come, the domaine uses no chemical products in the vineyards and embraces a traditional non-interventionalist style of winemaking that allows a true expression of the grapes and the soil. The grapes are first of all hand harvested at the right stage of maturity. With no temperature control, all the wines are macerated on their skins for extended periods of time, then aged in oak from Slavonia (region of Croatia) giving increased complexity, silky texture, and body. All the wines are unfiltered and unrefined in order to keep their flavours intact at bottling.
Stefano Novello produces stable wines that can be enjoyed now and for many years to come.