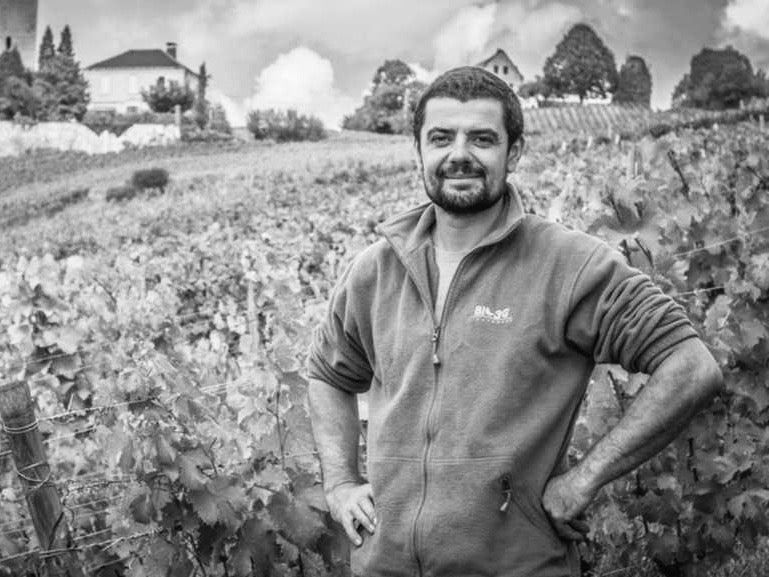 Domaine Adrien Berlioz
France · Savoie · Chignin
15 different wines on 6,3 hectares (4,5 of white and 1,8 of red), that is how hard Adrien Berlioz (cousin of Gilles Berlioz) is working.
He started in 2006 and the level of the wine is pushing up every year. This hard working wine maker is also sensible and all wine names are linked with the people Adrien met in his life, people and stories that define Adrien and his wines .

Adrien is also close to his land of Chignin Bergeron and work with the heritage grapes, for the red Mondeuse Noire, Persan (less than 7 hectares in the world), Douce Noire and for the white Altesse, Roussanne, Jacquère and Malvoisie.