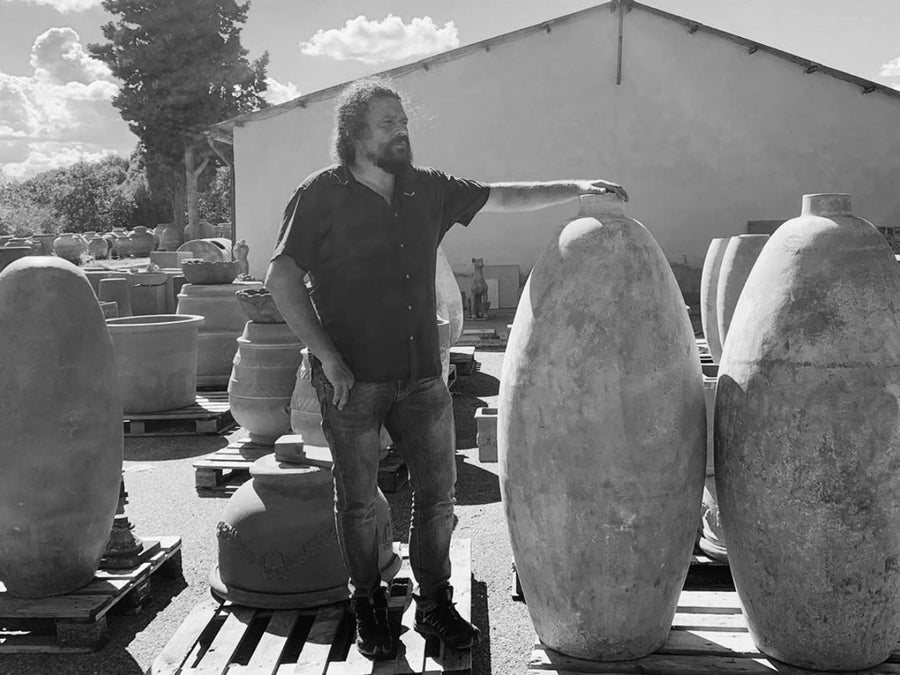 La Ricolla
Italy · Liguria
Daniele Parm's story as a winemaker begins in 1987, when he starts working in his father's company: he immediately undergoes the fascination of the land and the world of wine, so he begins the project of acquiring land owned to plant the cultivars of the area and gradually detaches from the commitment of the family distillery.
Thus he began to produce wine with his own grapes in 2004 and above all with plants planted in historic areas, in places where the man-vine union has always existed.
Daniele Parma's "La Ricolla" farm boasts territories in Tolceto (from which he obtains a red from Ciliegiolo and Sangiovese) and two splendid plots near the Basilica dei Fieschi in San Salvatore di Cogorno, arranged in a fan, where Vermentino dominates, one in Verici (kingdom of Bianchetta) and another plot towards Vignolo (in the municipality of Mezzanego), which Daniele uses to carry out experiments.
His words show the love for his land and its origins; for this reason he began to bet on a dream and to interpret the vine and the terroir according to traditions. He believes that it is very important to "work hard in the vineyard", to bring healthy grapes to the cellar and avoid artificial homologations that mask the traits and personality of each vintage.
Daniele then converted the company to organic, using only the permitted copper and sulfur and maintains an enological awareness in the cellar, which allows him to produce real and living wines.
The pleasantness of Bianchetta to be enjoyed as an aperitif, accompanied by vegetable pies, the superb consistency of its Vermentino, to be combined with baked fish with olives and potatoes, outline the characteristics of the same producer: structure, affability and extreme kindness. The tasting of "Berette" (which in dialect means Bucce), an experiment by Daniele obtained from the maceration of Vermetino grapes, literally fascinated me; the new vintage is already in the bottle and will be released on the market in early September.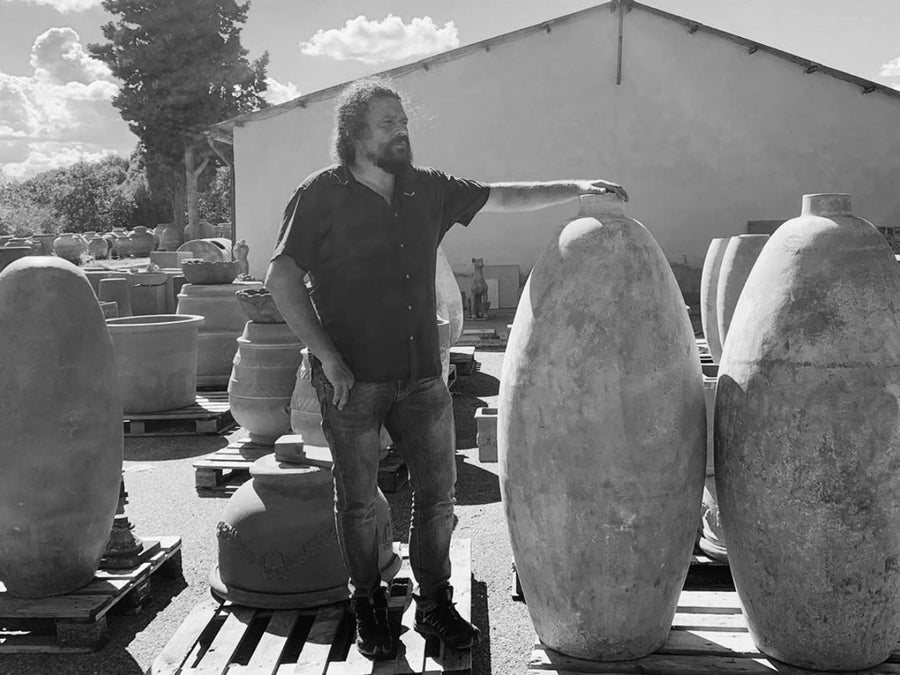 Sorry, there are no products in this collection.