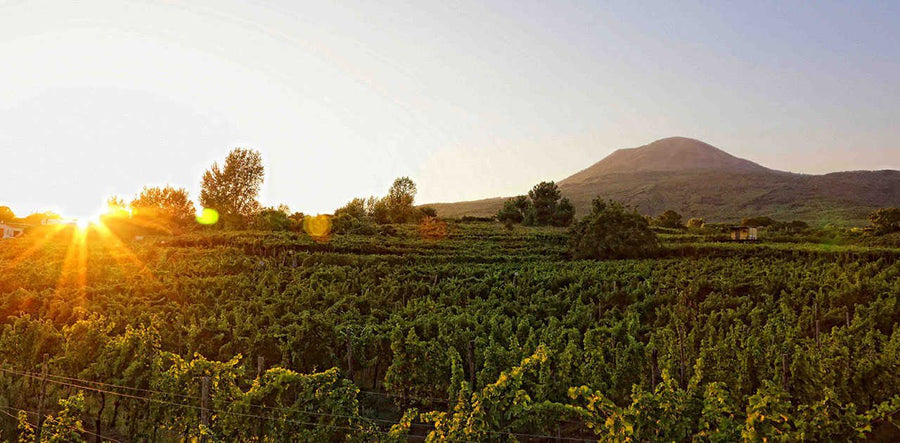 Campania
Campania is located in the southern part of the Italian peninsula, facing the Tyrrhenian Sea, in what could be called the "shin" of the peninsular boot. The region has strong historical links with wine and vineyards, dating back to the 12th century BC, making it one of the oldest wine regions in Italy.
Unfortunately, wine production has remained relatively low in the region, which has the potential and growing conditions to produce high quality wines on volcanic soil. A few years ago, Campania was miles behind the rest of Italy in terms of wine production
However, In just a few years, Campania has brought back a whole new generation of wine producers with new production methods. Today's wine styles can range from fruity and youthful, to robust and well-structured. The whites, made from Falanghina, Fiano, Greco and Coda de Volpe are known for their aromatic character, often influenced by the local flora. The reds, from Aglianico, Piedirosso and 
Barbera del Sannio
have a great personality that requires some aging.