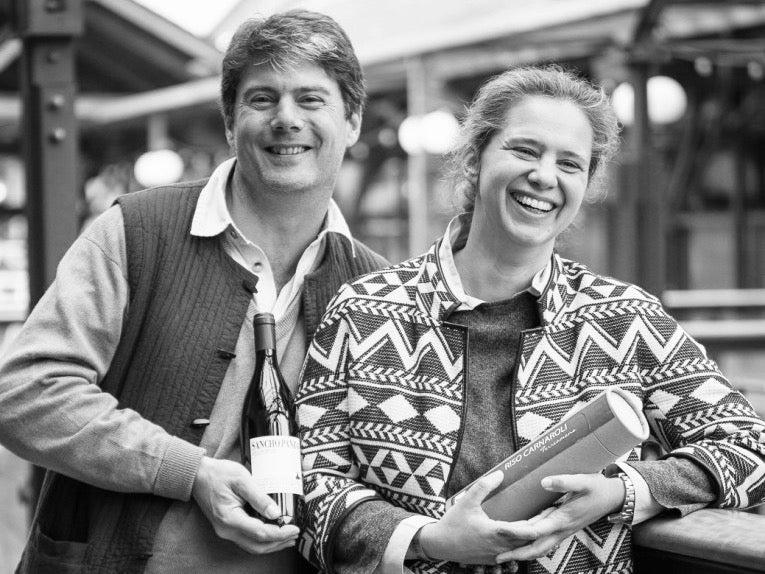 Guido Zampaglione
Italy · Piemonte/Campania
Tenuta Grillo is found in Piedmont within the second-largest area, Monferrato. Tenuta Grillo is a smaller winery with 32 hectares where 17 of them are planted with vines – 11 with red grapes and 6 with white. The winery is located just outside Mombaruzzo, 350 meters over the sea.
The soil is highly sandy and heavily drained. Guido Zampaglione is extremely thorough and therefore go through each field 3 times during the harvest in order to pick the grapes at just the right time – one word to describe Guido's wines would be durable. Guido on average leaves his reds in the basement for 12 years before the cuvée are released, long-lasting.
The grapes grown are Freisa, Dolcetto, Barbera, Merlot, Cortese and Sauvignon blanc.
One winery is not enough for Guido. Tenuta Tufiello is located in Campania where Guido have a few hectares of Fiano that he uses to create Sanzo Panza and Montemattina, both macerated and deep orange wines.
There are rumours that Guido might be acquiring vines in Lombardy. To be continued…