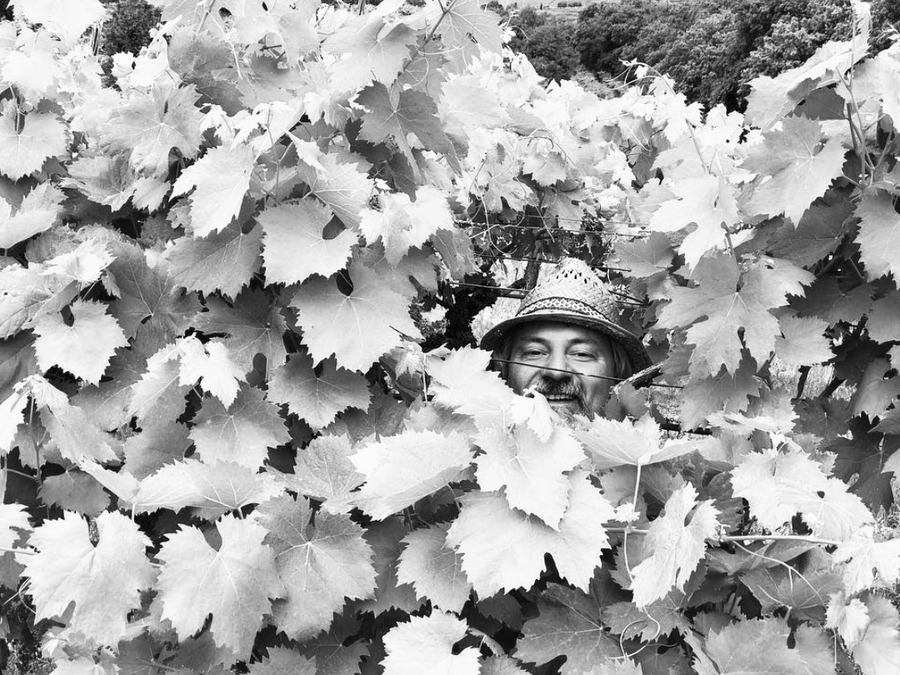 Cantina Filippi
Italy · Venteto · Soave
Filippo Filippi is producing wine in the heart of Soave in the northern part of Italy, better known as Veneto.
A few kilometres north from Verona on a road away from the dominant highways you find Cantina Filippi within the hills and the vineyards, 320-400 meters above sea level (the highest in the region).

The grapes grown are Garganega and Trebbiano.
Filippi works organic, spontaneous ferment and limits the use of sulphite in his wines. In addition, he chooses to avoid the use of oak since he wishes to give a clearer taste and express the true feeling of the wine, grapes and its area.