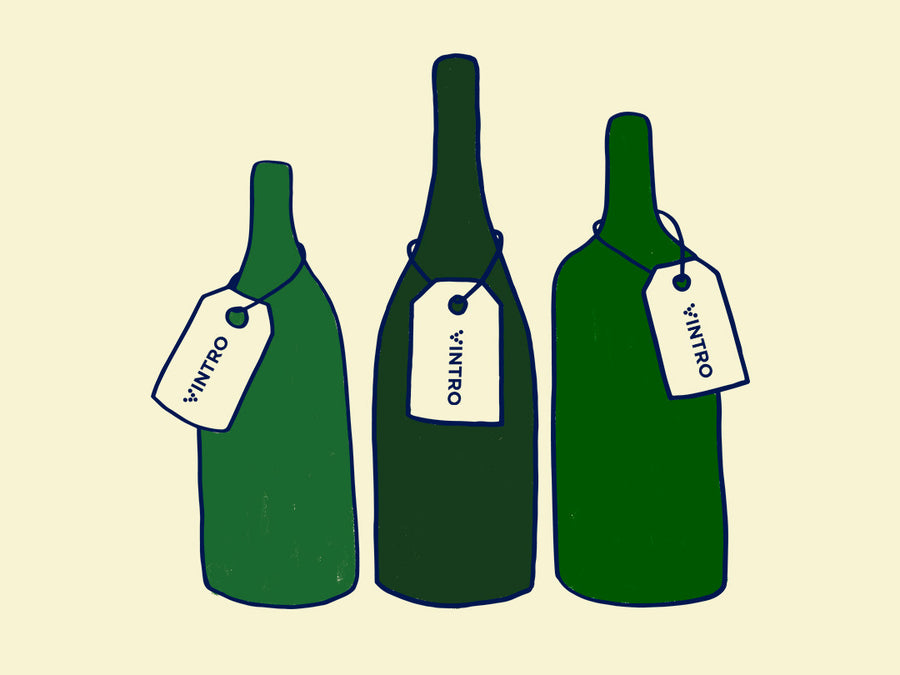 Cantina Bosco Sant'Agnese
The "Molinaro Angela winery", known as "Cantina Bosco Sant'Agnese" takes care of the entire production process of various types of wine from the campania region rediscovering uncommon grape varieties such as Piedirosso, Barbera del Sannio and Coda di Volpe.
Situated in an area with a strong wine vocation, in the historical region of Irpinia straddling the provinces of Benevento and Avellino,  the company combines a rich winemaking tradition with attention to biodynamic agricultural practices, guaranteeing full respect for the life cycle of the plant and the soil, thus producing wines of great quality, entirely. It has a vineyard area of no more than 5 hectares, including approximately one hectare planted with Greek vines, which are expected to come into production in the autumn of 2022.
The entire management of the vineyards and the processing of the grapes is carried out by the owner of the company assisted by Mr Antonio, also in biodynamic treatments. The farm is situated at 400 metres above sea level, in a largely sunny and ventilated area, where morning mists are practically absent; this is a particularly happy condition that allows for a significant containment of the fungicides used for the agronomic management of the vineyards.  
For the vinification of its wines, the winery has adopted the principles of biodynamics, referring to the demeter specification for which the only substance used is sulphur dioxide, but in reduced quantities. It only uses the indigenous yeasts present in the grapes without filtration/sterilisation. He pays maniacal attention to the yeast, considering it the only substance in the world capable of turning a wine into an excellent wine. And in fact they are rarely bottled before one calendar year has passed.