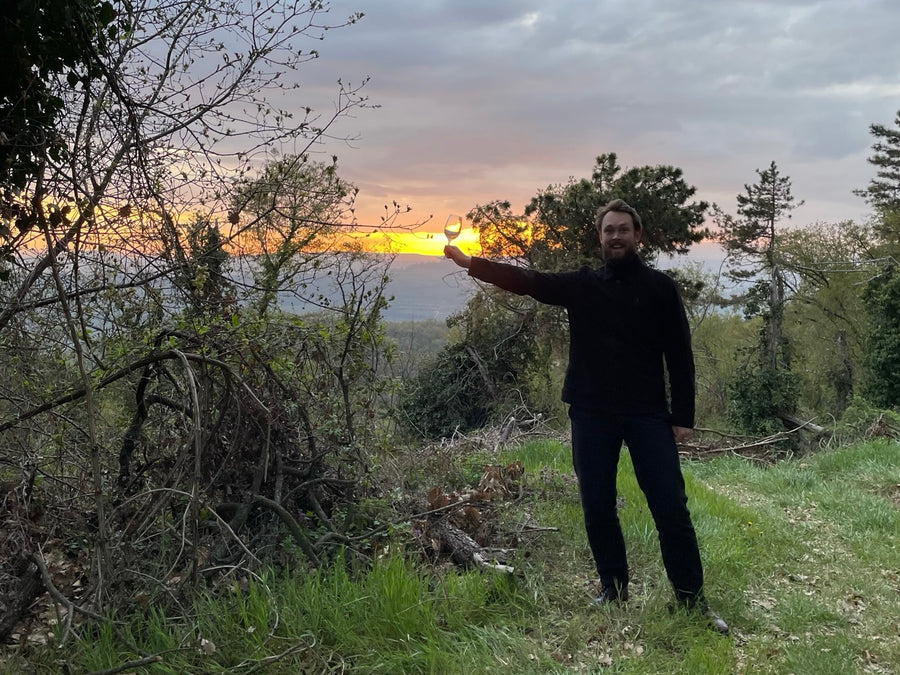 Veneto
Veneto is slightly smaller than the other major Italian wine regions - Piedmont, Tuscany, Lombardy, Puglia and Sicily. However, it produces more wine than any of these regions. 
As a wine region, Veneto has a rich history. Its importance is due in part to the volume of Pinot Grigio it produces, and the massive growth in demand for Prosecco. However, the continued recognition of other wines from the region, such as Valpolicella, Amarone, Soave and Bardolino, helps to keep the Veneto in the spotlight.
 Veneto is the most populous and the largest producer of Denominazione di origine controllata (DOC) of the three regions. Although the Tre Venezie collectively produce more red wines than white wines, the Veneto produces more white wines under DOC and is home to Prosecco and Soave, among others. The most popular grape variety in the Veneto wine region is white Garganega, which is the predominant grape for Soave and Gambellara wines. This wine is one of the most popular white wines from Veneto region. It produces fragrant white wines with a fine lemon and almond flavour making it one of the most renowned Italian whites.

The region is protected from the harsh northern European climate by the Alps, whose foothills form the northern tip of the Veneto. These cooler climates are well suited to white varieties such as Garganega (the main grape of Soave wines), while the warmer Adriatic coastal plains, river valleys and Lake Garda area are home to the famous DOC red wines Valpolicella, Amarone and Bardolino.