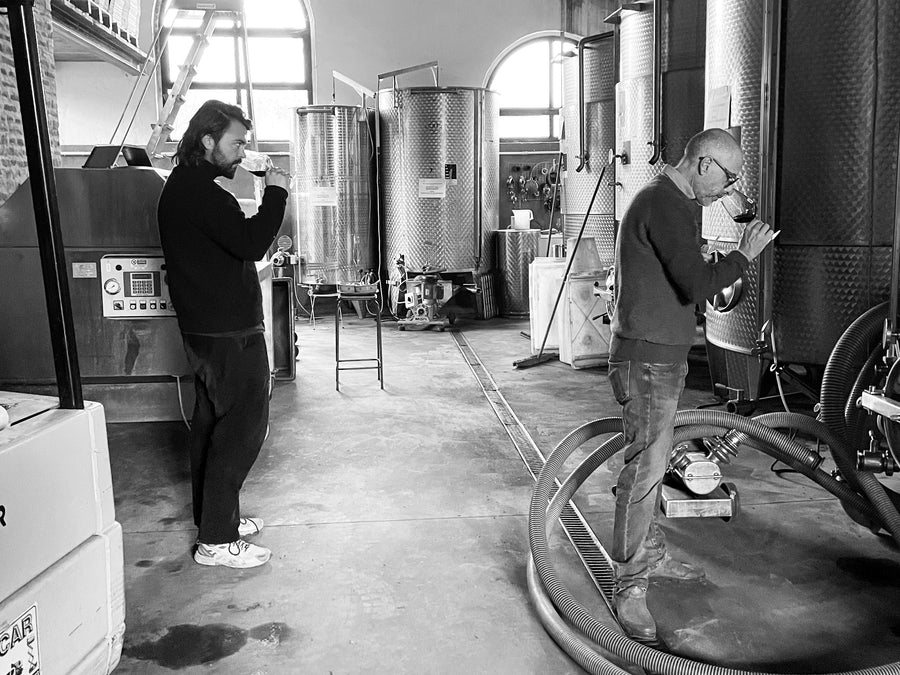 Piedmont
Piemonte wine is the range of Italian wines made in the region of Piedmont in the northwestern corner of Italy. Piedmont lies, as its name suggests, at the foot of the western Alps, which encircle its northern and western sides. The Alps form the region's naturally formidable border with Provence to the west and, via the Aosta Valley, with the mountainous Valais region of Switzerland to the north.
To the south-east lies the Apennine chain, the most northerly. These low coastal hills separate Piedmont from its long, thin neighbour, Liguria, which runs along the Mediterranean coast beyond. To the east lies Lombardy and the fertile Po plains. Although the Po basin is less suitable for viticulture, vines can still be found in western Piedmont, in the rolling valleys south of Padua and Franciacorta to the northeast, bordering the vineyards of western Veneto. Emilia-Romagna lies to the southeast.

The majority of Piedmont's wine-growing land is located in a vast area around the towns of Asti and Alba, extending for about 80 km southeast of the city of Turin and almost reaching Genoa on the Ligurian coast. In this area, it is not uncommon for several wine regions to overlap (for example, Freisa d'Asti, Monferrato, Barbera del Monferrato, Nizza and Brachetto d'Acqui, among others, all overlap southeast of Asti). Around Alba are the high-profile red wine regions of Barolo and Barbaresco - the pinnacle of Nebbiolo.