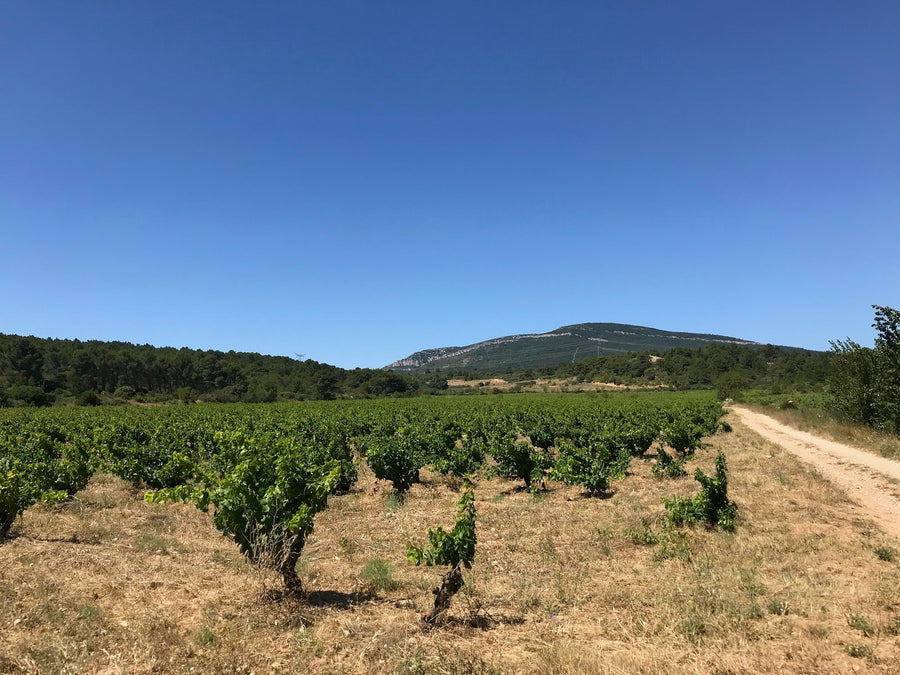 Languedoc
Languedoc refers to the northern part of the Languedoc-Roussillon region in France, an area that stretches along the Mediterranean coast from the French border with Spain to the Provence region. The region has approximately 2,800 km2 of vineyards and is the largest wine producing region in the world, responsible for more than a third of the total wine production in France. 
The Languedoc-Roussillon region is home to many grape varieties, including international varieties such as Merlot, Cabernet Sauvignon, Sauvignon Blanc and Chardonnay. Traditional Rhone varieties such as Mourvèdre, Grenache, Syrah and Viognier are also very present.
Languedoc-Roussillon wines, long considered to be of low quality, regained popularity with consumers in the 1980s, especially thanks to natural winemaker.