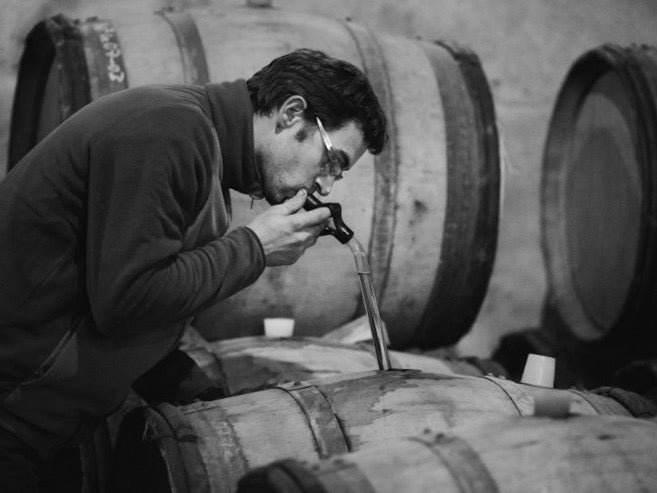 Julien Thurel
This agro-responsible cider house is the result of the work of Julien Thurel, a former forestry officer and ornithologist with the Office National des Forets. The story began in 2010, when Julien, a true nature lover, decided to start producing artisanal ciders and poirés. He began by developing his own shrubs in a nursery, with one objective in mind: to rediscover old, original varieties that were well suited to the production of exceptional nectars.

Since 2013, Julien Thurel has been producing natural ciders and poirés that shake up the codes of a drink that has been underestimated for too long. The estate is located in Loury, in the Loiret region, on the edge of the Orléans forest. It organically cultivates 19 hectares of ancient apple and pear varieties that have been resurrected, selected and developed specially for the production of its various cuvées. It's an ambitious project that showcases and rediscovers a forgotten cider-growing region.
The estate is entirely farmed according to the precepts of agro-ecology. It has also been certified organic from the outset. Harvesting is done by hand, variety by variety, in several passes. The fruit undergoes a second ripening period under cover, without any treatment, before being grated and slowly pressed. The juice obtained is fermented naturally in vats or oak barrels. The cuvées are the result of blending the different nectars obtained. Each stage is decisive, and everything is based and adapted on the methods used to make the greatest French wines.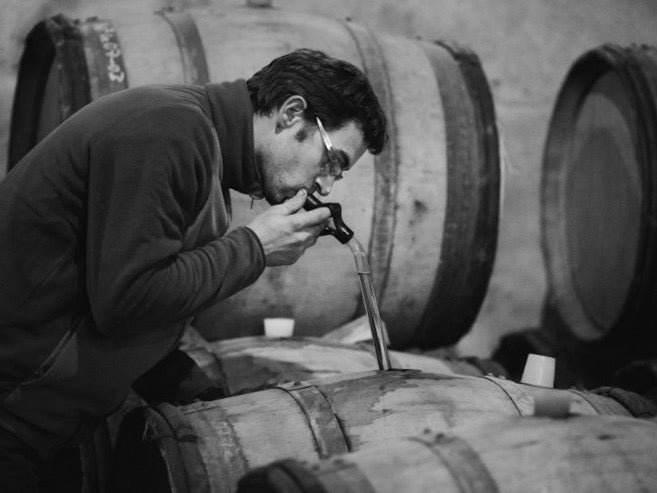 Sorry, there are no products in this collection.