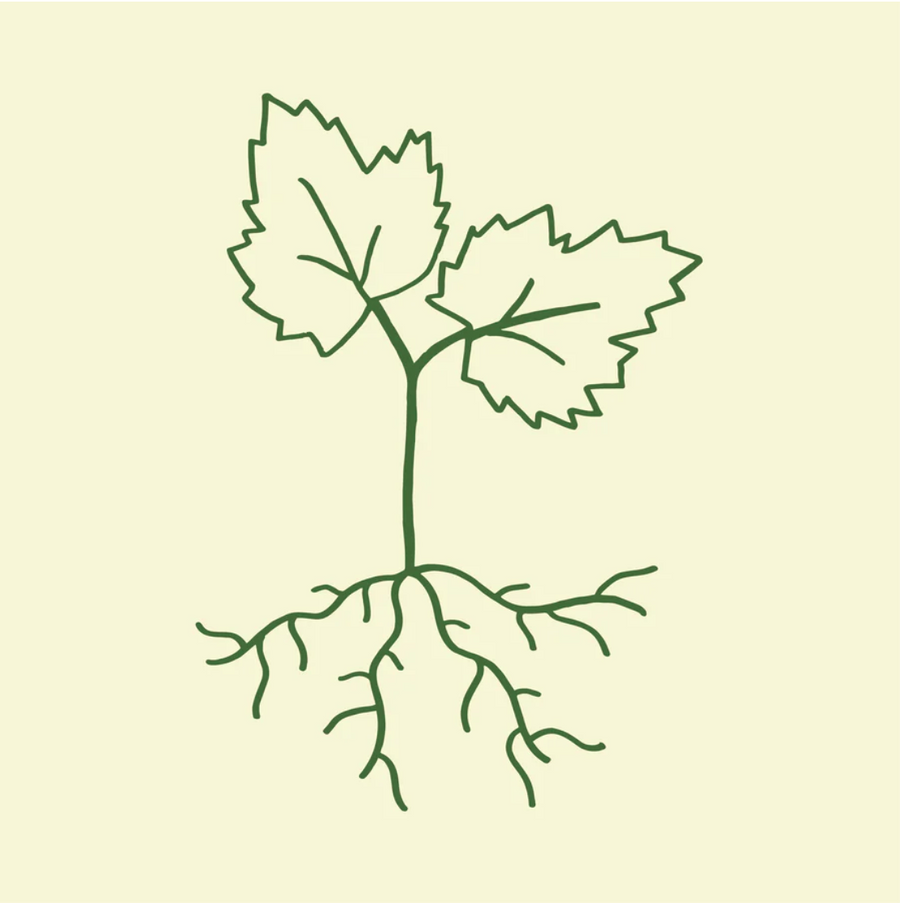 Pinot Noir
Pinot noir is one of the most famous red grape varieties in the world, particularly in Burgundy and Champagne. When properly vinified, pinot noir produces red wines of great finesse, with a wide range of aromas depending on how far it has progressed 
It is found mainly in the great wines of Burgundy, and also in the black base of sparkling wines from the Champagne region. It is also the only red grape variety authorised in Alsace. Pinot noir is difficult to grow beyond our borders.
The bunches are compact, small to medium-sized, cylindrical in shape and rarely winged. Its leaves are very shallowly indented, so it must be grown very gently. The berries are spherical or slightly ovoid, also small, bluish-black or dark purple in colour, covered with abundant bloom and a thick skin. The pulp is thin and melting. A black grape with white flesh, its juice is sweet and colourless, which is why it must be left to macerate with the skins so that the juice can colour.

The wines from the pinot noir are wines tannins, light and appreciate as well as cool temperature. Depending on the terroir and vinification, these wines can be light and fruity, fine and delicate. When young, pinot noir has aromas of cherry, raspberry and blackberry... After several years' ageing in oak barrels, it produces a very good wine that is slightly deeper and more robust, with a deep colour and aromas reminiscent of ripe fruit, leather and toast. Well-structured and tannic, it also has good ageing potential and can be kept for a long time. It is often fruity, with aromas of leather, tobacco and plums.