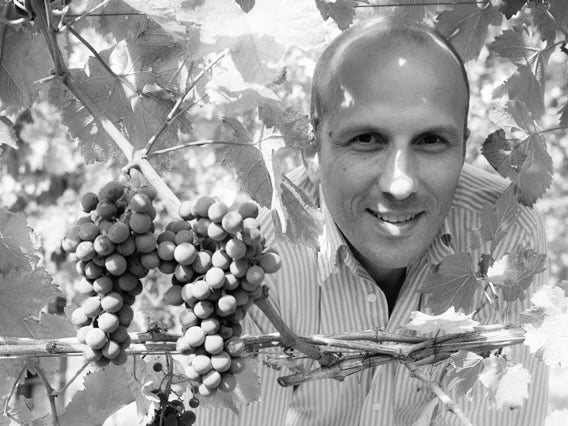 Agr. Cautiero
Italy · Campania
Back in 2002, the love and passion handed down to Fulvio and Imma from their grandparents brought these two young winemaker to Frasso Telesino, the right place to produce excellent grapes and the starting point for the Cautiero Farm.
The farm is located in Sannio, the green heart of Campania where right among its green hills stands Frasso Telesino, a small town in the province of Benevento. Before planting the vines, the soil was analyzed and, based on its clayey nature, Fulvio decided which types of vines to plant, for a correct balance and unforced growth. From the beginning the company ideal was to plant autochthonous vines to facilitate fusion with the surrounding area, so it was decided to cultivate Falanghina, Greco, Fiano as white grapes;  Aglianico and Piedirosso like red grapes.
Improving their grandfather's technique, Cautiero's wines expresse the vintage and the territory of origin, thanks to their spontaneous fermentations and the use of little sulfur dioxide as well as being unclarified and unfiltered.