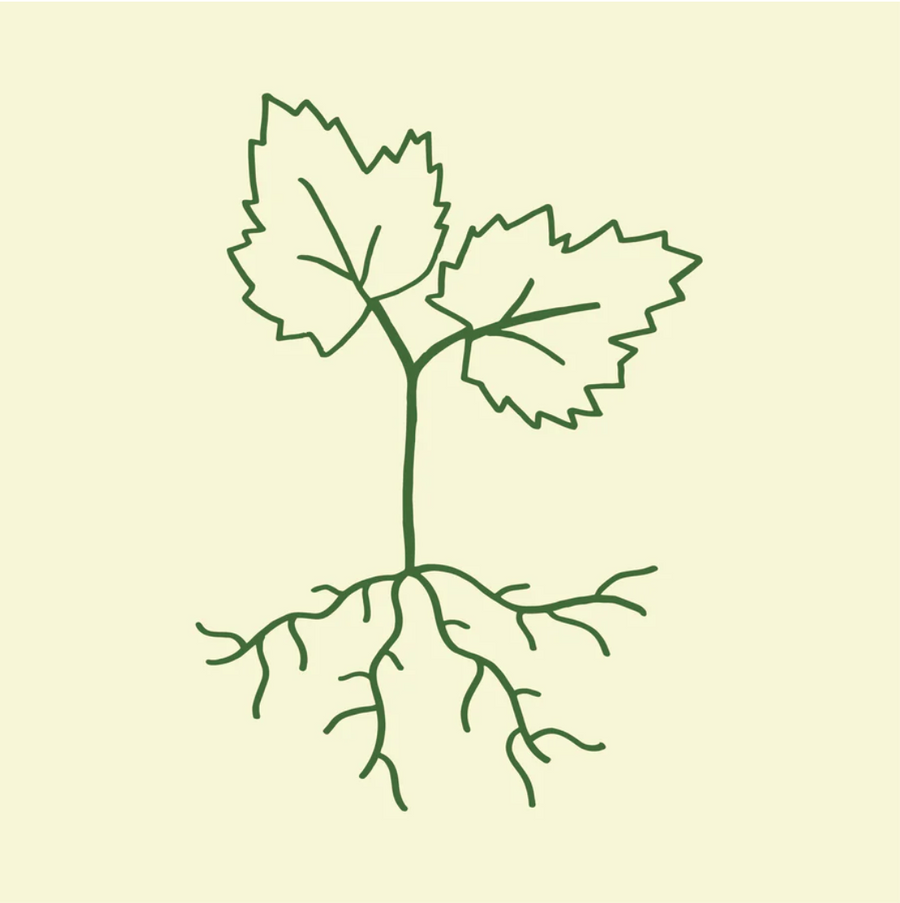 Chardonnay
Originally from Burgundy, Chardonnay is produced and enjoyed all over the world, in many different styles. These vary widely depending on where it is grown (climate, soil) and how it is treated by the winemakers (vinification with oak, stainless steel).
Chardonnay is a variety of green-skinned grape used to make white wines. Small to medium-sized bunches, cylindrical and compact. Relatively small, spherical berries. A fairly thin skin, and a colour that tends towards amber yellow in sunlight. It originates from the Burgundy wine region in eastern France. Shortly after chardonnay became popular in the Burgundy region, winemakers in the Champagne region also began growing it, eventually using it as the dominant ingredient in their sparkling wines. Its ability to adapt to a wide variety of climates, soils and viticultural contexts has enabled it to become the most widely grown of all the "white grape varieties" in the world.
Planted in a warm climate, it produces rich wines with ripe fruit aromas and tropical flavours. In cooler climates, it produces lively, mineral wines, with fruity aromas of apple, lemon, pear and grapefruit, as well as earthy flavours. In temperate climates, on the other hand, it produces full-bodied, more supple wines. Its aromas are mainly those of white fruit, such as citrus and peach.