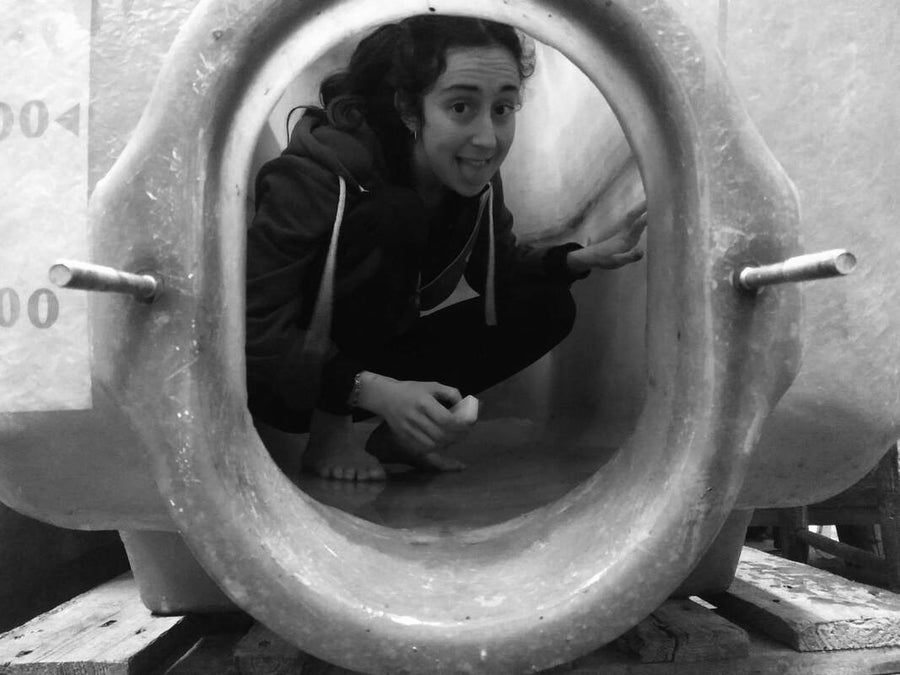 Coraline Boget
France · Savoie
Coraline started to walk in the vines and trying the wines with her grandfather Joseph, a farmer and winemaker. Coraline got the passion of vines, studied oenology, and sustainable farming and by the same time worked at some talented wineries (Chignin, Saint Innocent) and Burgundy (Clos Vougeot). She also went to Mendoza in some organic wineries of Chile. After these rich experiences, she came back and got the opportunity to make her first wine. Curious to try? 
The production is in Drumettaz-Clarafond, in the old cellar of her grandfather Joseph. The place has been renovated, and after she produced the wines, the bottles stays there to age in the perfect conditions.
All vines are worked biodynamically, and the soil are worked with horse. The manual harvest is pressed very slowly in an old oak pressoir.
The use of SO2 is prohibited during the entire fermentation. Coraline produce 3 wines out of the typical grapes of Savoie.