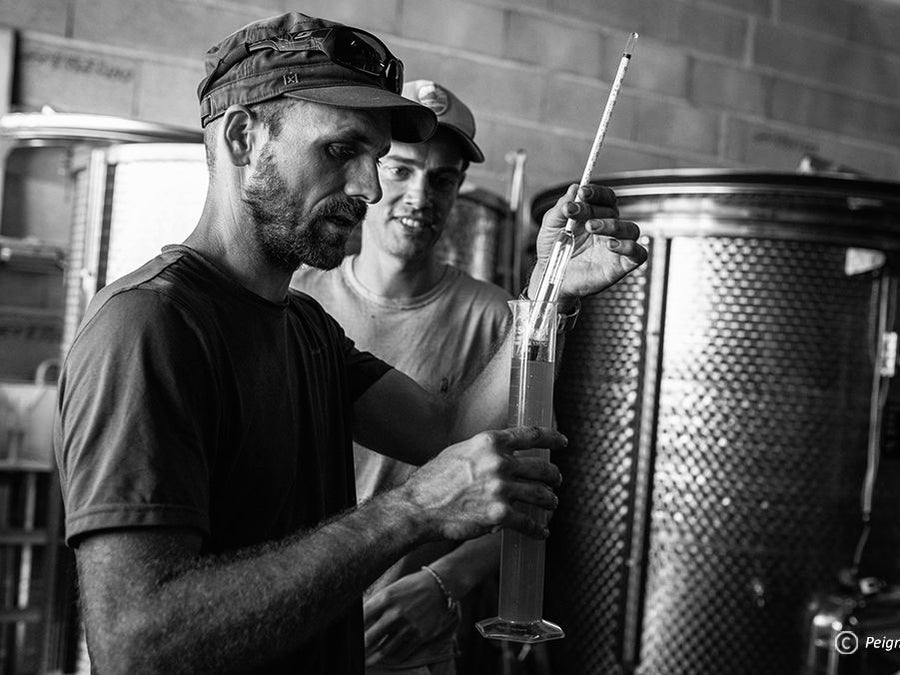 Domaine Ludovic Archer
France · Savoie · Arbin
Ludovic produces organic wine on his 2,5 hectares. Everything is growing in Chignin and Montmélian.

The grape varieties grown are Bergeron (Rousanne), Jacquère, Altesse for the whites and Mondeuse, Persan, Gamay and Douce-Noire for the reds.
All fermentation is done naturally without anything added. For the whites the pressing is very slow with no debourbage, and if the malolactic fermentation starts, he lets it happen.
The red macerates in whole cluster and the press is also pretty low.
If any oak is used, it is only in old oak to make sure to keep the typicity of the grape.