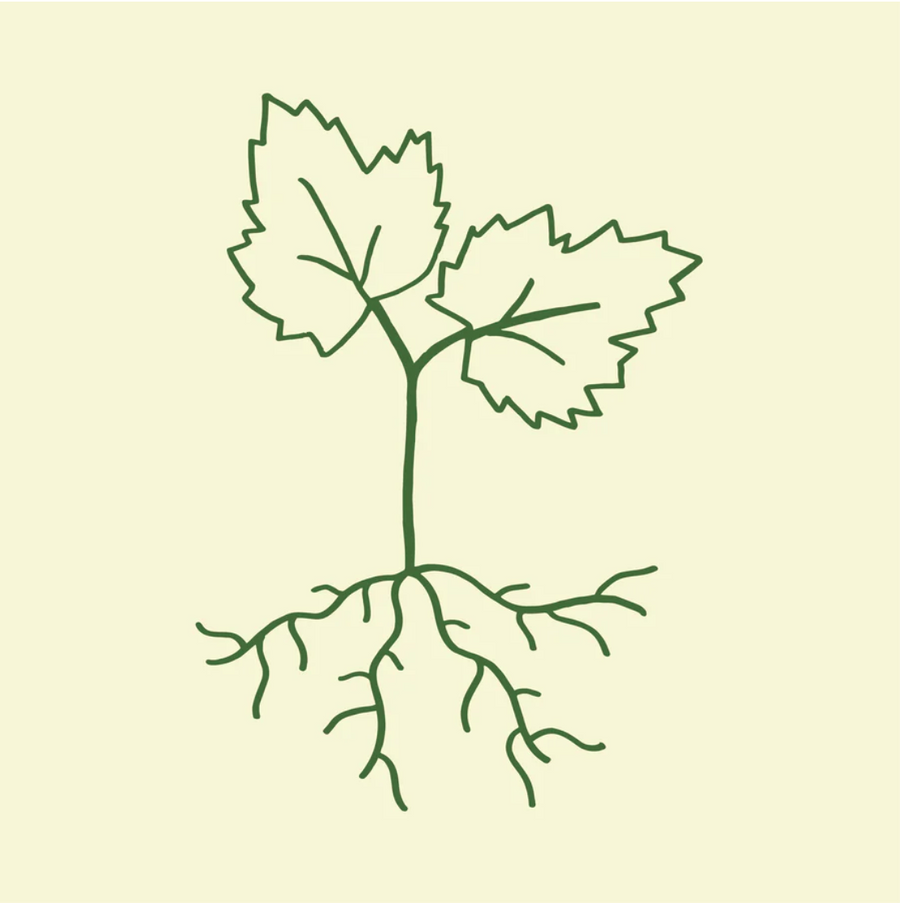 Jacquère
Jacquère is the most widespread grape variety in Savoie. It is one of the grape varieties used in the Vin de Savoie and Bugey appellations and its local crus, Abymes, Apremont and Chignin. It is also found to a lesser extent in the Dauphiné. It thrives on clay-limestone soils and over stony scree.

Jacquère has medium-sized, cylindrical-conical bunches. They are compact and often winged. The berries are medium-sized, and may be slightly elongated or spherical. Their thick skin turns from yellowish-green through golden-yellow to a slightly pinkish hue when fully ripe. 

The wine is light, pale, acidic and lively, with a floral aroma. On the nose and palate, Jacquère wines are taut, with good tension and, depending on the soil, great minerality. There are often notes of citrus fruit, white flowers and a slightly milky finish.