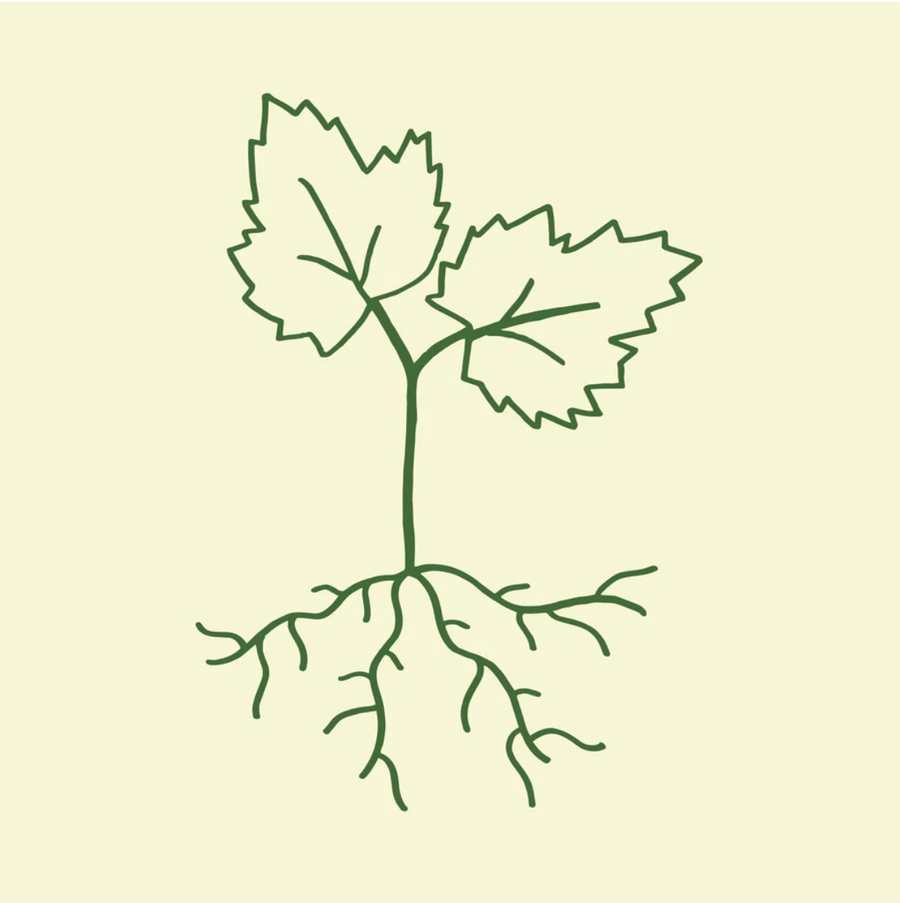 Melon de Bourgogne
Melon de Bourgogne is a white grape variety originating, as its name suggests, in the Burgundy region. It is better known as Muscadet, the name of the wine it produces. It is the dominant grape variety in the Nantes region on the Brittany coast. Today, it is grown in over 11,000 hectares of French vineyards, making it the largest single-varietal vineyard in Europe.

Melon de Bourgogne grows alongside a young shoot with a red tip. Its leaves are yellow-green when young. Adult leaves are orbicular, with a slightly open petiolar sinus, straight tooth margins and a revolute blade. It is the shape of its leaves that has given it its name of melon, because of the resemblance with the shape of the fruit of the same name. The berries are rounded and small, and the bunches are small to medium-sized.

Melon is ideal for producing dry, balanced, light white wines with discreet aromas. Although its wines were originally rather neutral, producers have refined their winemaking techniques to produce wines with distinctive attributes. Melon de Bourogne is often matured on its lees, which means that it is bottled unfiltered and no later than the end of June. This method of vinification gives the wine roundness, suppleness and extra freshness; it also protects the wine from oxidation.