2018, La Brute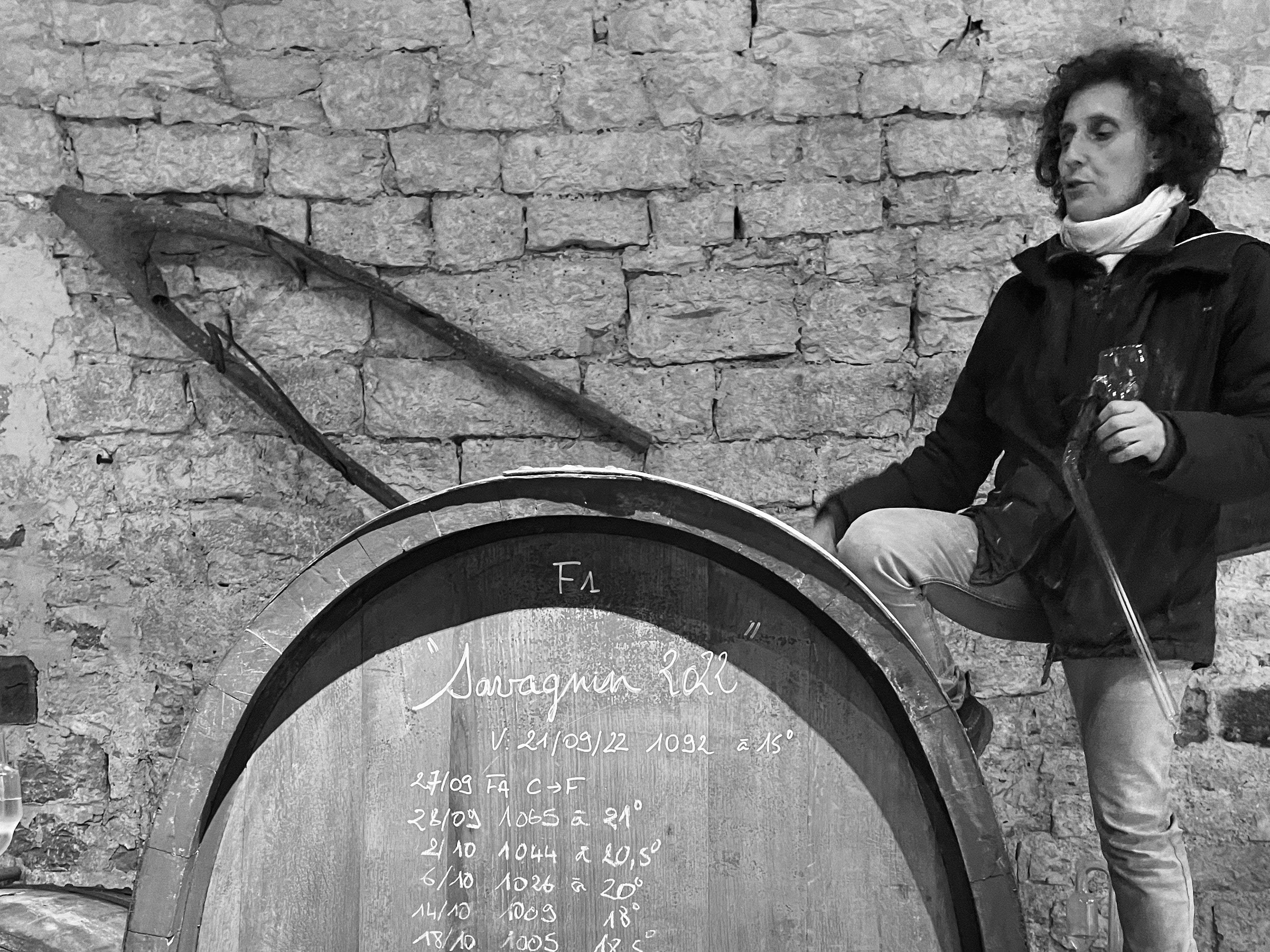 Domaine de la Loue
France · Jura · Port-Lesney
Located in Port-Lesney in Jura, Catherine Hanoun own 3 hectares of vines, in Arbois and Marnoz where she grow typical grapes from Jura (Chardonnay, Savagnin, Pinot noir and Trousseau).
A region she fell in love some years ago when she were working for Mondovino film studios, and decided to change her life in 2006 by learning to make wine and of course chose the Jura.
She has been working Organic since she started, Catherine is always trying different ways of producing wine and enjoy to take risks, for exemple by making maceration on Savagnin grapes. A hard working person with a unique sensibility making naturals and vibrant wines.