2021, O Freres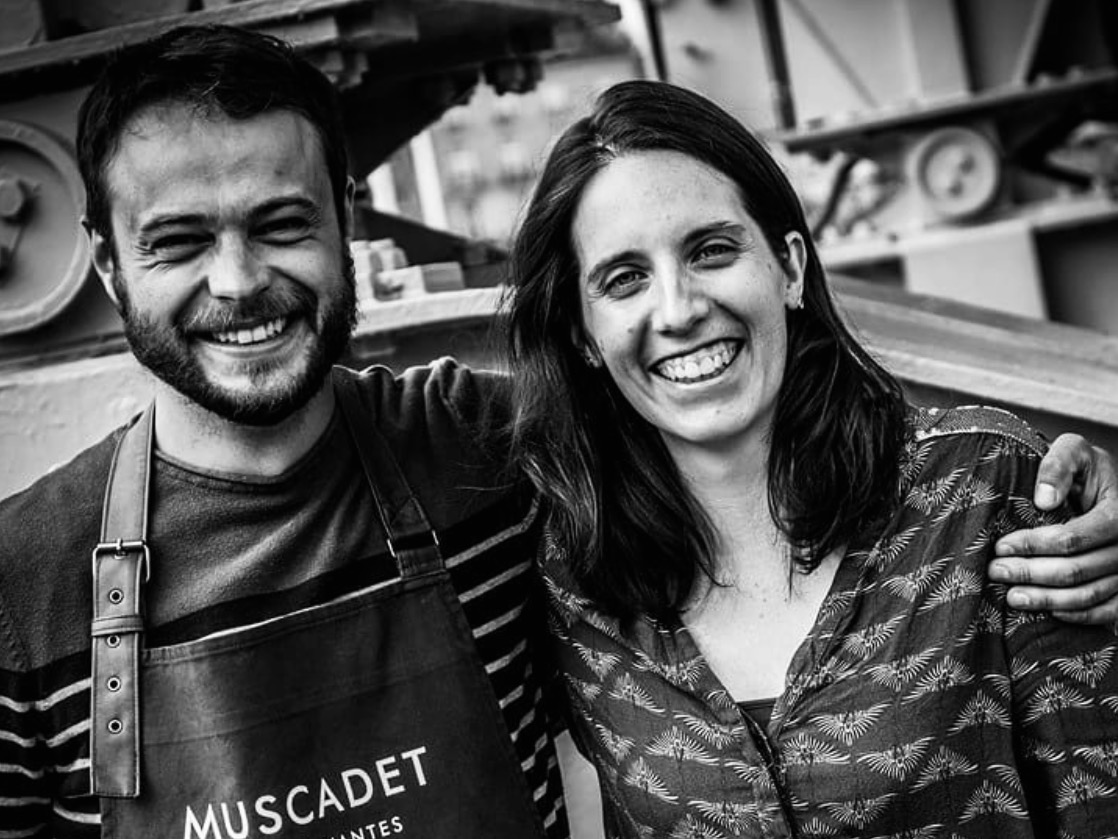 Ferme de L'aufrere
France · Loire · Muscadet
David Landron started in January 2017 to make wine in Vallet. The most known city for Muscadet also called the Capital of Muscadet. The name "Ferme de l'Aufrere" get its name from the location and the activity.
David has 4ha of vineyard, almost only of the grape Melon de Bourgogne, but also of the more rare variation Folle Blanche. A grape historically used for Cogna, due to its hight acidity.
David and his family combines both winemaking and farm. So the vines are intertwined with farmland where they produce vegetables and keep different farm animals.

All production is organic and SO2 is drastically limited if not unused.