2019, Malvazija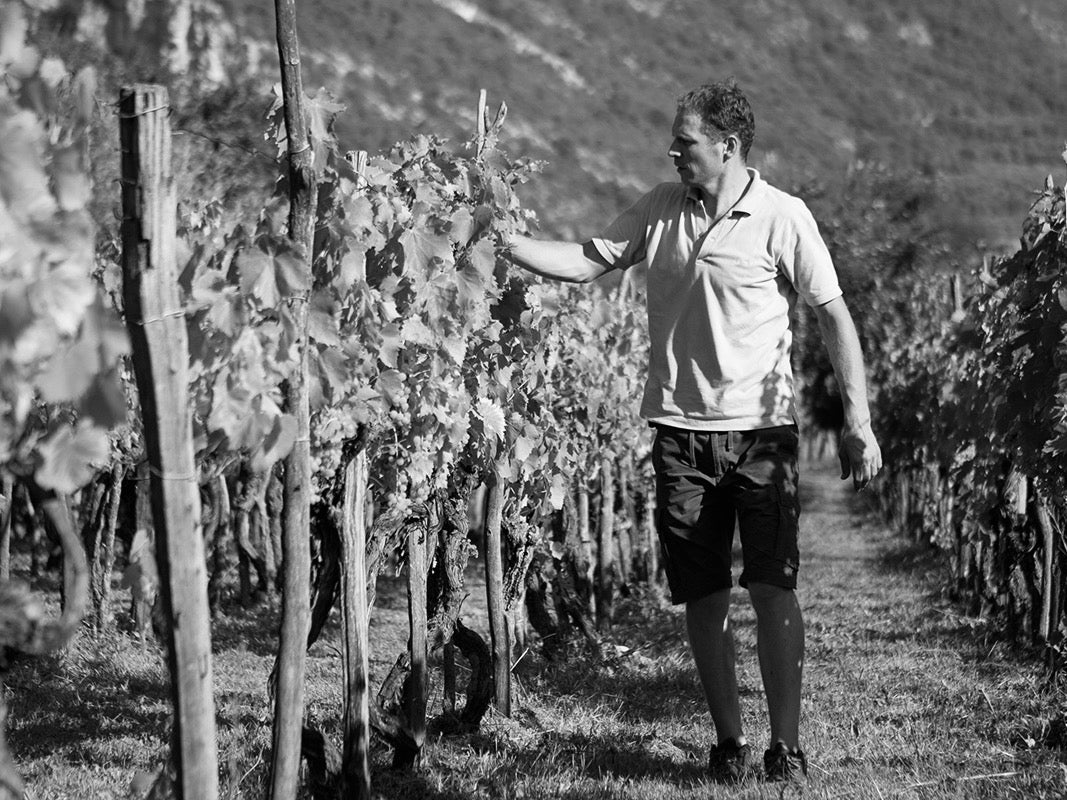 Klabjan
Slovenia · Istria

Uros Klabjan is producing wines in Istria, 20km south of Trieste, on the Slovenian side. The vineyards are located 3 km away from the Adriatic Sea near the Gulf of Trieste at an altitude of 45 to 120 meters above sea level. His family has been cultivating vines in this area for many generations.

Uros applies the same techniques in the cellar and in the vineyards: no intervention. Everything is fermented on skins, an old tradition in Slovenia. Orange wines have been produced in this region as long as grapes have been grown. Uros uses skin maceration to help start fermentation as natural yeasts live on grape skins. The wines also gain added structure and colour from this technique. However, his orange wines are often with shorter maceration since he prefers a fresher and leaner style.

We met Uros Klabjan the first time when we travelled through the neighbouring regions Friuli de Veneto and Istria. He kindly and passionated showed us the vineyard, where you could see the crazy cliffs and people climbing the white chalk rocks.

We love the wines, but also the guy.