2019, Les Chemins Magnum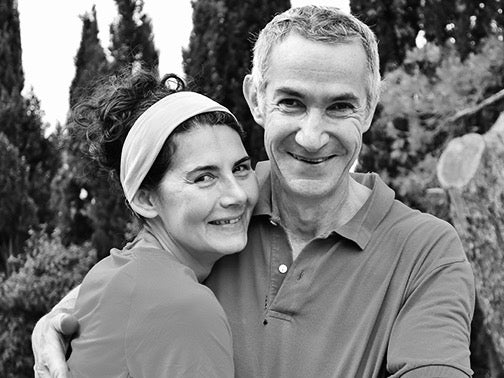 Chateau la Baronne
France · Languedoc · Corbière
Between Narbonne and Carcassonne located in the Aude region, the vineyard of La Baronne is one of the best wine from Corbière in Languedoc-Roussillon. The vines planted in this warm region are protected by the Alaric mountain that keeps the area fresher.
The Lignere family is producing wine on 90 hectares, what a performance, especially when you taste the wines. The wines are produced by blending grapes (Carignan, Grenache, Syrah…) but also by making single grapes wine with Mourvèdre, Vermentino, Roussanne and Carignan (some of the oldest Carignan vines were planted in 1892…).

The domain managed by Anne and Jean is producing clean wines without sulfites. Jean is also the general doctor of the village Moux. His trick to know if his wine is ready and stable is to open a bottle when he drives around and if it still taste good after 3 days - it is ready.

The serious and continual quality of Lignere's wine can be explain by the passion they have for the vines, the respect of the nature and the heritage of the family. In fact Jean is the son of André and Suzette Lignere, André was the doctor of the village before Jean, and Suzette was the pharmacist.