2016, I Tre Vinti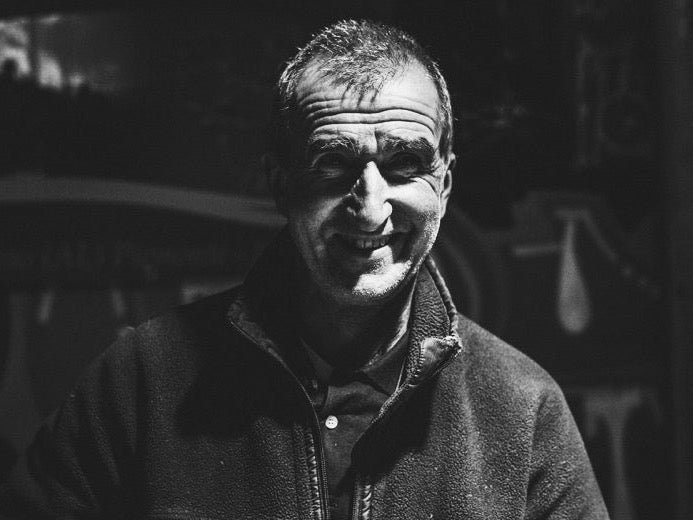 La Morella
Italy · Piemonte · Monferrato
La Morella is located in Carezzano, a small village on the hills of Tortona, in the province of Alessandria. This piece of land divides Piedmont from Liguria and Lombardy and has always been a highly contested territory due to the wars between the Austrians, Napoleon and Savoy.
Enio Ferretti is the caretaker of the wine production, at La Morella, together with his daughter Sofia. They exclusively work with organic methods and natural fermentation.

The focus is on local grapes such as Barbera, Dolcette, Freisa, Corteste and the ancient native variety Timorasso, exclusive to these hills.