2017, Ploussard Magnum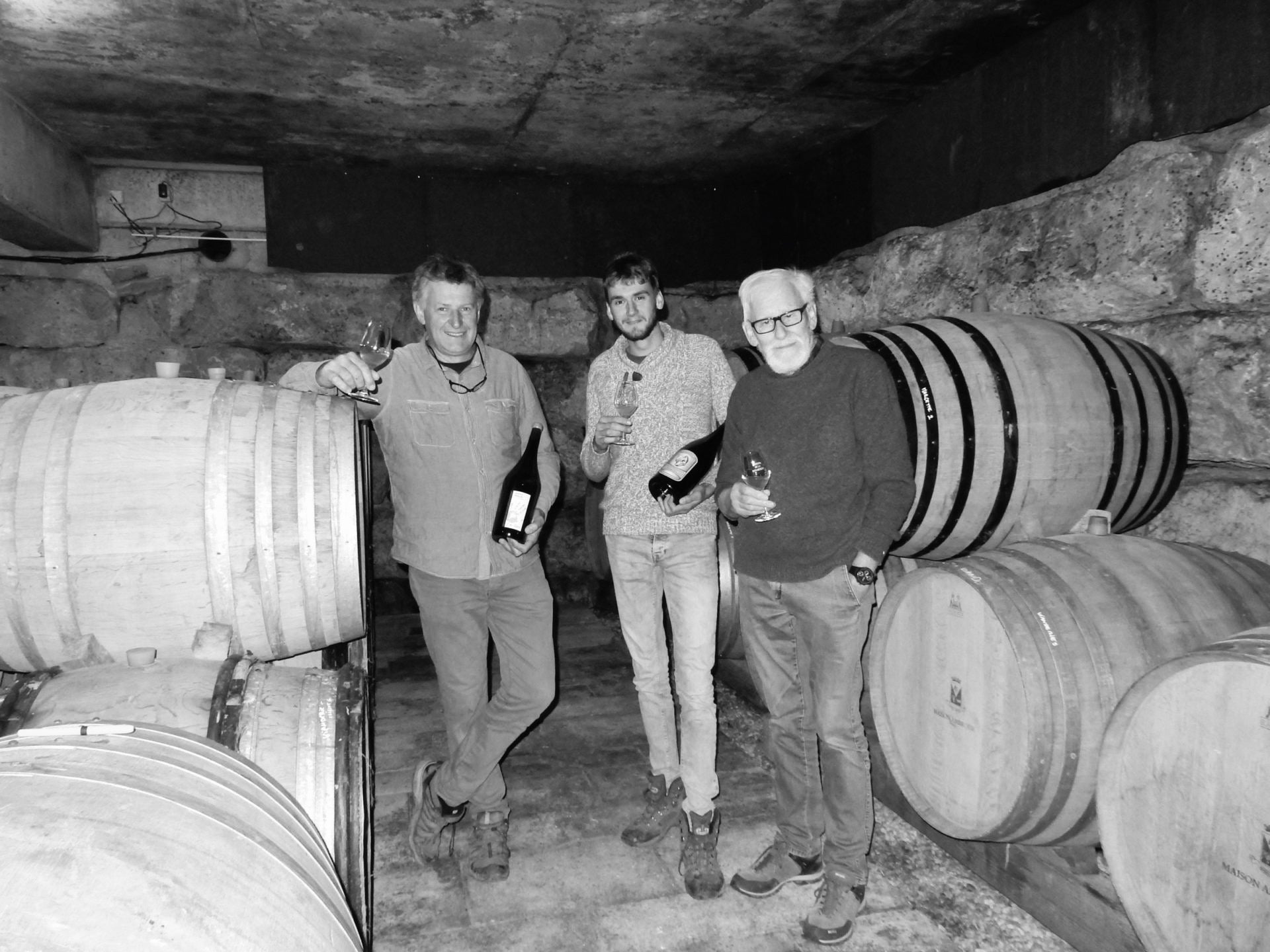 Domaine de la Renardiere
France · Jura · Arbois Pupillin
Domaine de la Renardière consists of 7 hectares mainly in Arbois Pupillin. Jean-Michel and Laurence with the help of their son Léo are showing the beautiful diversity that Jura provides.
With mainly Chardonnay (35%), Ploussard (25%) and Savagnin (20 %) but also Pinot noir and some Trousseau Jean-Michel has lots of possibilities. The reds are light and easy or complex, and the white can go from sharp to oxidative.

It all started in 1990 with focus on the work in the vineyards. Jean-Michel works clean and with full respect of the nature, being biodynamic in all its aspects.