2022, Ploussard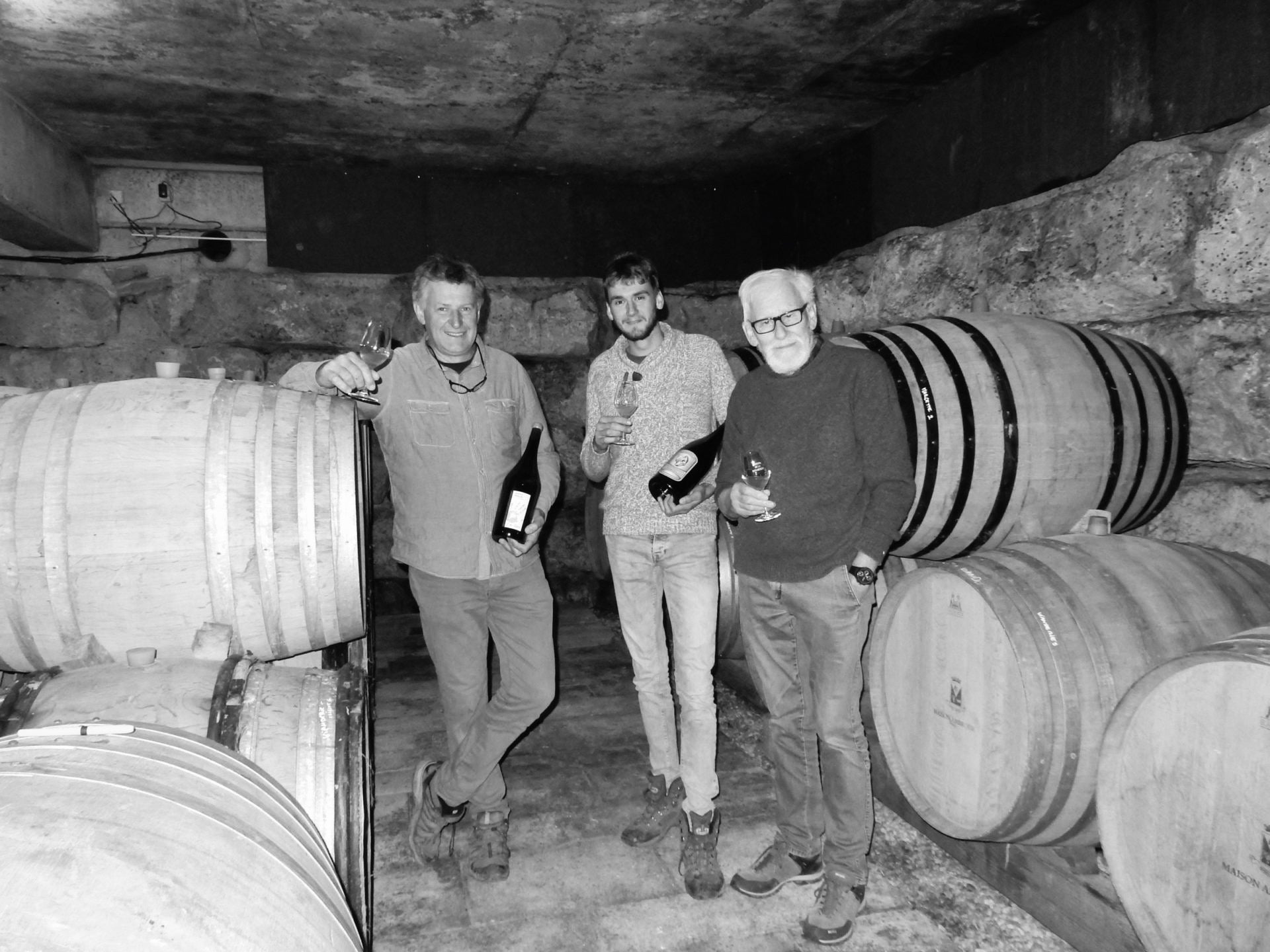 Domaine de la Renardiere
France · Jura · Arbois Pupillin
It was in 1990 that Jean-Michel & Laurence Petit wrote the story of La Renardière in the village of Pupillin. By taking over 1 hectare of vines from Jean-Michel's parents, themselves wine growers, they rented and bought pieces of vines to reach 7 hectares to date. The Domaine de la Renardière produces the entire range of Arbois-Pupillin wines.

The vines, around thirty years old, are taken care of, without chemicals, pruned short and the harvest is done manually. In the cellar, the two winegrowers accompany the wine with the minimum of intervention and only allow a small dose of sulphite as the only input.

The 7ha of vines grown organically are located on soil composed mainly of red marl (a mixture of clay and limestone suitable for the production of fine and elegant wine). At the Domaine de la Renardière in Jura, vinification is plot-based. With mainly Chardonnay (35%), Ploussard (25%) and Savagnin (20 %) but also Pinot noir and some Trousseau Jean-Michel has lots of possibilities. The reds are light and easy or complex, and the white can go from sharp to oxidative.