2021, Meteore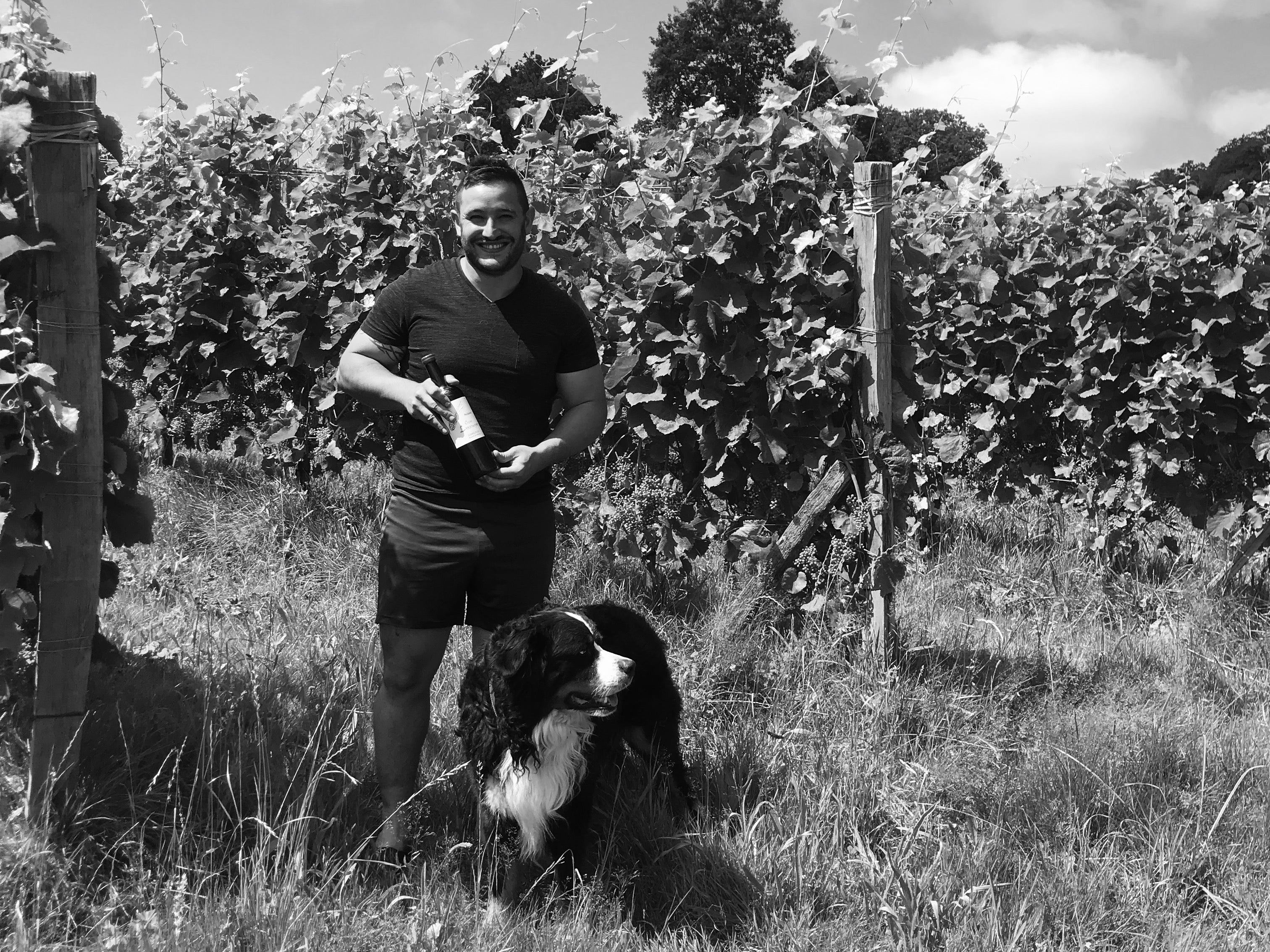 Clos Larrouyat
France · Jurançon · Gan
Clos Larrouyat is a 3 hectares vineyard own by the young Maxime and
Lucie Salarangh located in Jurançon.
Maxime was studying sciences when his mother told him the land they have the sheep on could be on the Jurançon appellation (one of the highest vines of the appellation, located in the south). After listening carefully what said his mother, Maxime decided to plant vines and start the story in 2011 in honour of Maxime's grandfather Roger Larrouyat. After studying the soil, they found out being on a very rare soil, Trias, old from 250 million years ago (chalk is 50 million years ago), same soil than Jura top wines.

They produce vibrant and intense wines. The used of sulphites is drastically low, finishing with total sulphites of 30mg of SO2 per liter. The acidity in the wines is high and the minerality is wonderful.