2020, Eroioca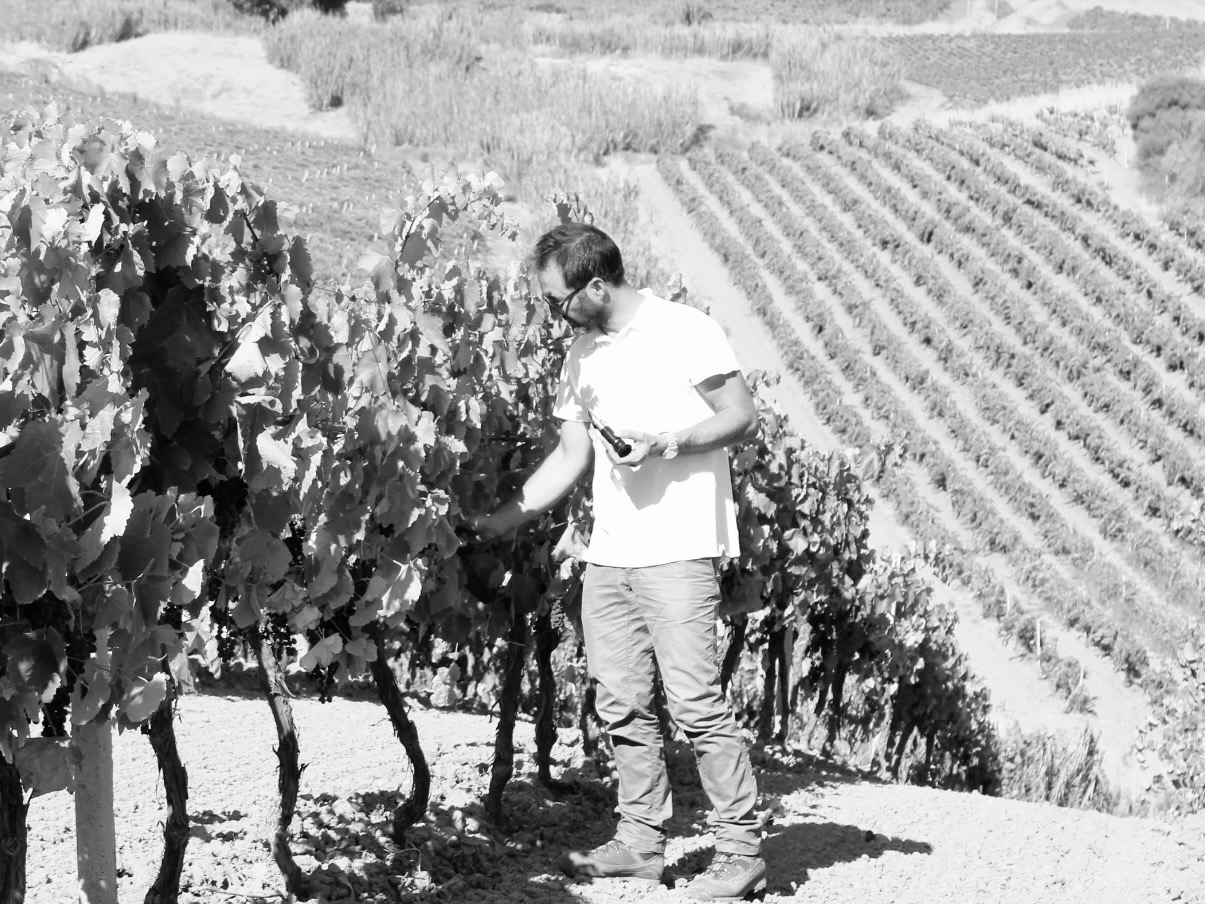 Azienda Agricola Tommaso Stellino
Italy · Scicily · Monreale
The plots of Biologica Stellino are located in the Monreale area, on the border with the municipalities of Alcamo, Calatafimi Segesta and Camporeale.

The winery is mainly divided into two plots, the first in Fratacchia and the second in Sirignano,  both having very different characteristics. Fratacchia  has a northern exposure, with clayey soils, half flat and the other hilly. Sirignano  is hilly, has a southern exposure, with loose and well drained soils. The wines are born exclusively from native organic vines.

Tommaso and Pietro, the face, sweat and heart of Biologica Stellino, represent the fourth generation of a family passionate and dedicated to the land. Their work looks to the future without forgetting respect for the environment, the natural fertility and the life cycles of the land.