2021, Pinot Noir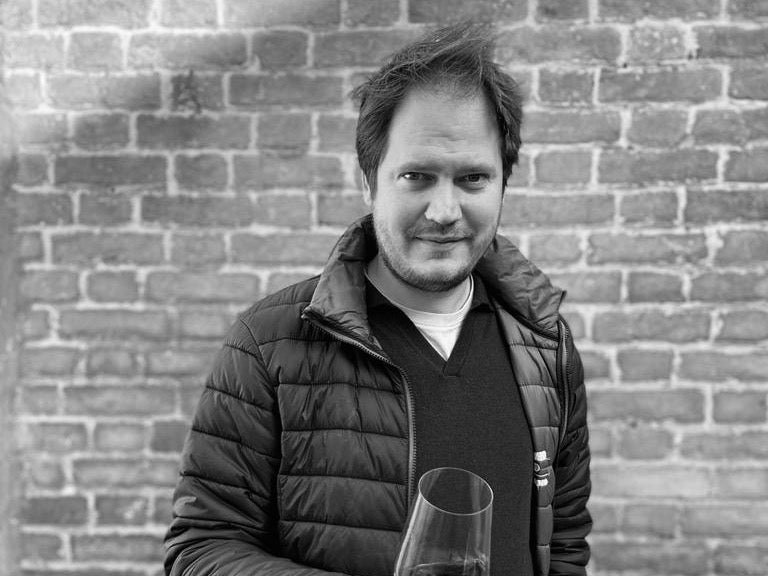 Maison Stephane Saillet
Stéphane Saillet, born in 1987 with Burgundian origins has always been close to the vines and the wine. After some viticulture and oenology degrees and some experience acquired in prestigious domaines from different regions (Rhone Valley, Burgundy, Champagne, Alsace, Ontario, Languedoc...), he practiced his craft as a cellar master in Northern Burgundy before creating his own estate.

Maison Stéphane Saillet, created in Vertus in 2020, is the first of its genre in the Champagne region. The purpose is to bring back to Vertus different grape varieties from their different best terroir of predilection and to vinify them the most transparent way as possible. Wild yeast fermentations in oak or glass vessels, no chaptalisation nor filtration or fining, long time aging on lees,  and just a micro add of sulfites at bottling allows a perfect reading of the terroir through the grape variety and the vintage.

Wines are light, digeste, and perfectly shaped for gastronomy or simple aperitif as one glass call for the next one. Parcels and sourcing of the grapes are carefully selected and handpicked from friends but can change from one vintage to another due to climatic variations.

Quantities available are small as utter care is applied to each cuvées in an artisan manner.