2021, Le Mont Battois, Hautes Cotes de Beaune Rouge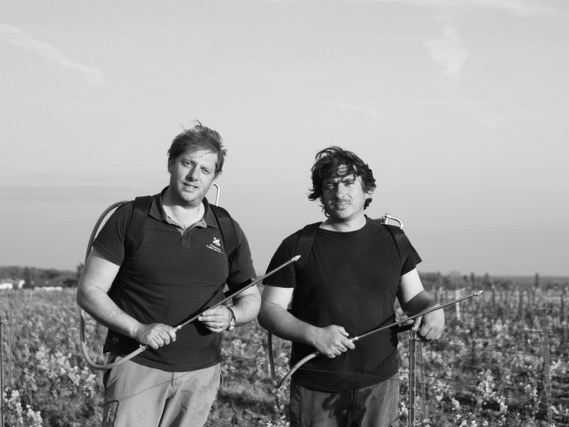 Domaine Camp-Atthalin
France · Burgundy · Savigny-lès-Beaune
The estate is located in Savigny-lès-Beaune, north west of Beaune in Franche Comté. Around 5 hectares of vines with plots exclusively on Savigny.
The production is organic and certified Biodynamic since 2020. They use horse in the vines to work the soil.
13th generation of wine makers, the family estate started in the 17th century. In 2017, the two brothers took over the winery from their parents.
The name, Camp Atthalin is a mix of the father's name Jean-Louis Camp et the mother-s one, Isabelle Laurent-Atthalin. Showing the respect and the attachment to their heritage.
The use of oak is to let breath the wines and not giving any wood taste.