2021, Moscato d'asti DOCG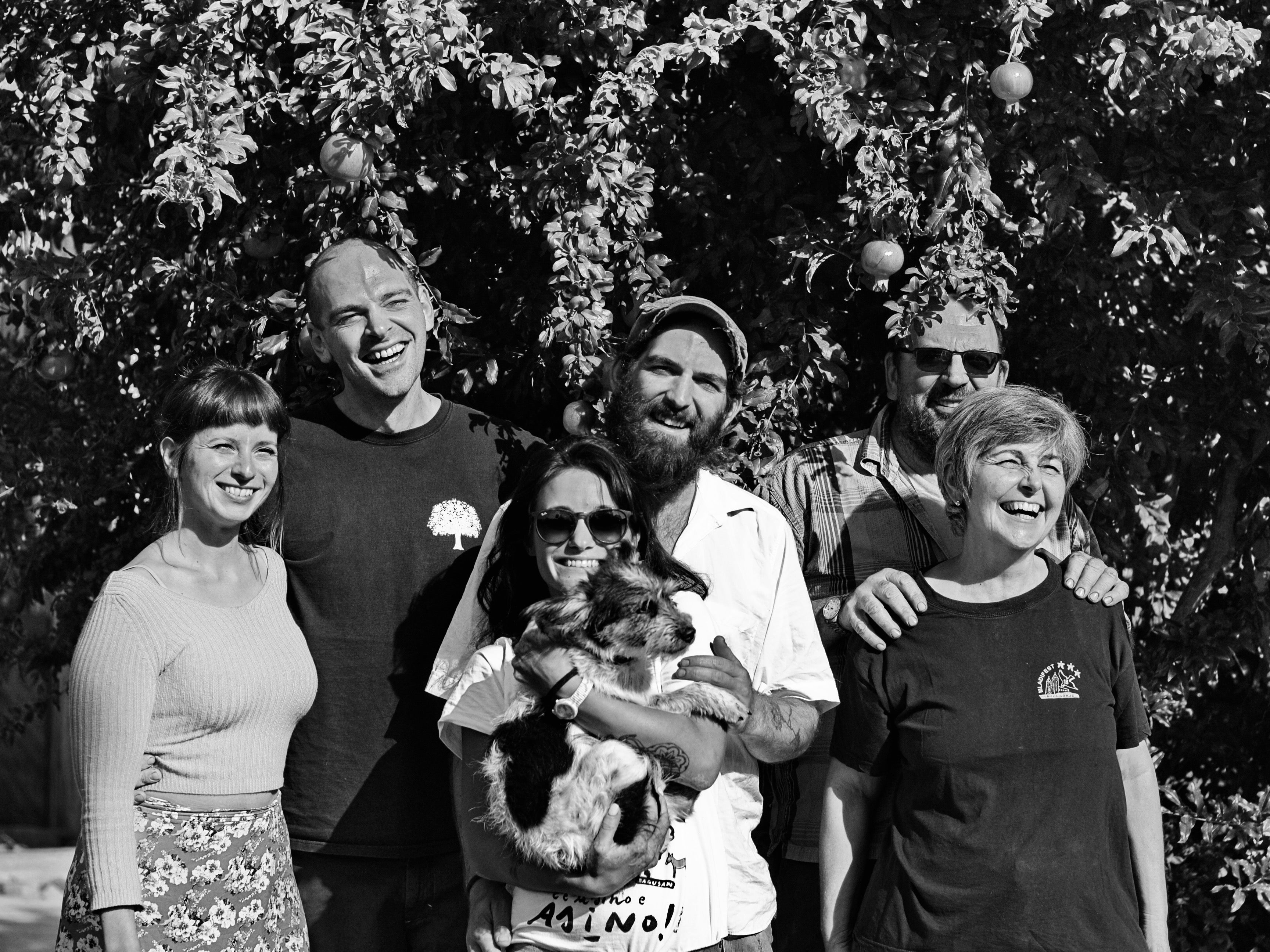 Carrusin
Italy · Piedmont · San Marzano
In 1981 Luigi Garberoglio meets Bruna and gets attracted by the fascinating work of winemaking, and by Bruna, of course! Its consolidation will come 3 years after with the "inevitable" marriage… In 1988 Ferro Carlo leaves to his daughter his precious wealth of experience and wisdom, with his support and with so much will to grow, she continues this fascinating and compelling work which is winemaking. Nowadays Luigi Garberoglio and Bruna Ferro "nest their dreams" on their inherited reality, applying their life philosophy. With their sons Luca and Matteo, the family group is complete.
No chemicals that could harm nature are used on the Farm's lands since 1984; besides, with the instruction of Dr. Leonello Anello we follow the work on our vineyards with the modern biodynamic method, good practices that extand in the cellar. Our work in the vineyards is certified organic by "Suolo e Salute".
Carussin waits for your visit to the farm and to the cellar: the tour begins at the "core cellar" where Bruna's grandparents used to work and it follows through the wine ageing room, you could then peek the winemaking cellar, where there are the pressing and the bottling facilities.