2021, Perou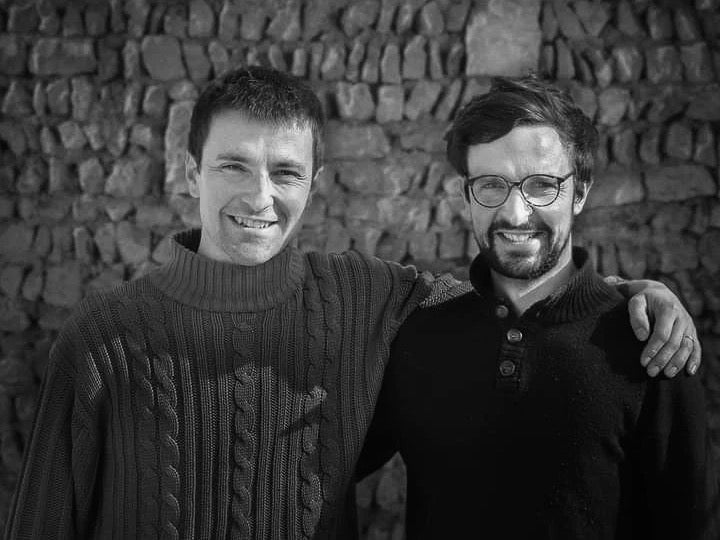 Domaine des Freres
France · Loire · Chinon
Henri and Valentin are brothers… They grew up near Chinon. Both were engineers, and worked as such for several years, but then found out working in an office wasn't for them.
Passionated about wine, Henri was the first to take the plunge. In 2013, he went back to school and obtained his BTS in viticulture and oenology in Bergerac. Degree in hand, he began his personal Tour de France… Sud-Ouest, Loir et Cher, Touraine…working with and learning from some of the best winemakers in France. Most notable of these years was his time spent with Patrick Corbineau, who became his mentor.
Valentin followed in 2015, obtaining his own BTS from Mâcon. He worked first with Yvon and Jules Métras, whom he still calls and consults. He also worked with and learned from other excellent wine producers call Philippe Chigard and Bernard Baudry. In the transition from working in an office to making wine, they moved numerous times exploring the wine regions of France. After 18 months at looking for the best vines they can get (old vines on hills) they found 11 hectares and got the financial help of 24 friends and relatives to investe 170,000 euros and allowed them to proceed to the next stage of the adventure. First bottling was in December 2020 with Vintage 2019.