2021, Vollmond Chasselas
BIODYNAMIC
NO ADDED SO2
ORGANIC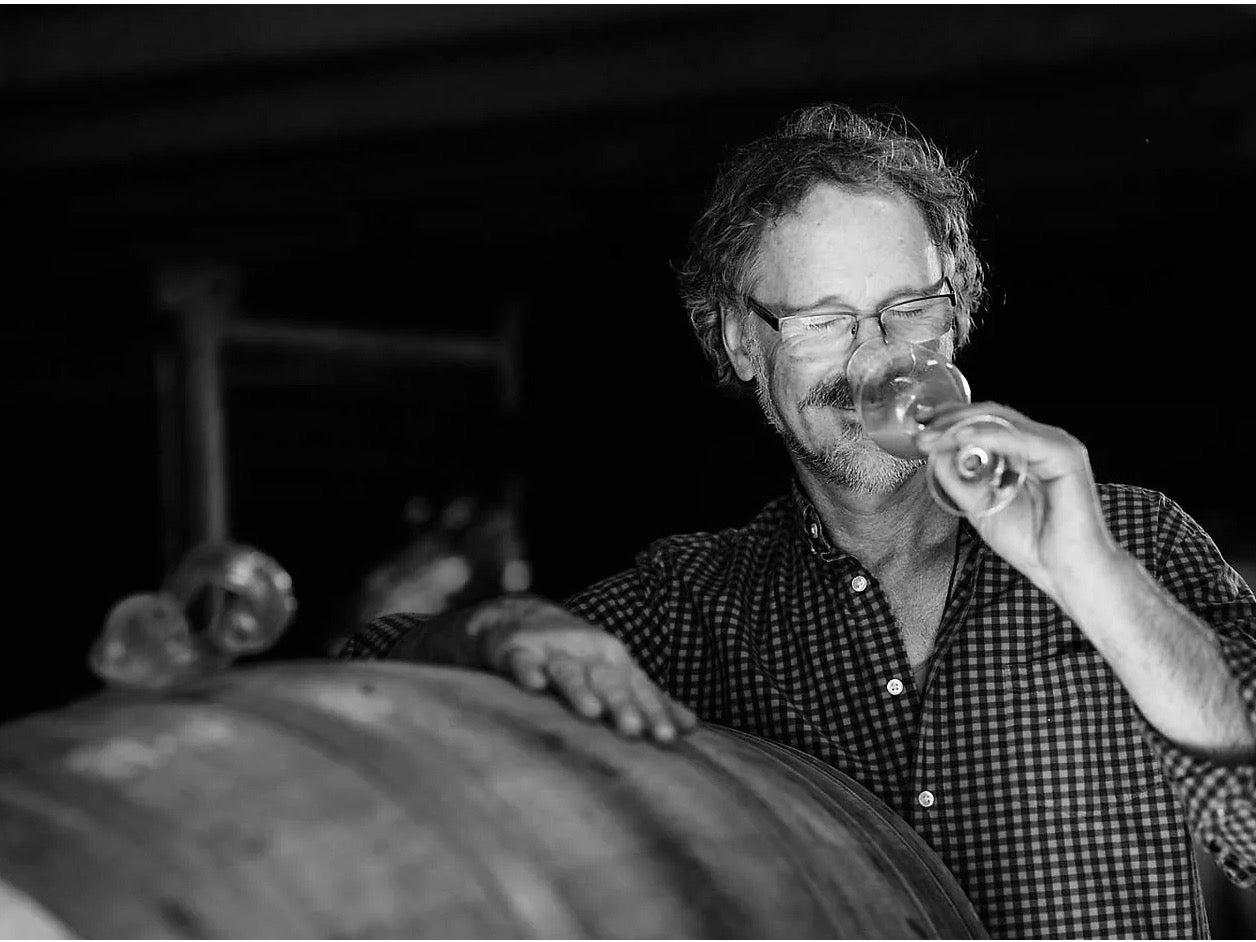 Weingut Thomas Harteneck
Thomas Harteneck grows all of these and more in his 10 hectares of biodynamic vineyards in and around Schliengen, just across the Rhine from Alsace and a 15-minute drive to the French border. Mr. Harteneck, a soft-spoken and gentle presence, can trace his family's viticultural history along the Rhine back to 1847. He took over his family operation in 1997 with an immediate focus on organics, biodynamics, and sustainability – widely considered a pioneer of the movement, Harteneck's winery was the first in Germany to earn Demeter certification.  
Situated in one of the premier areas of viticulture in Baden about 50 miles south of heart of Kaiserstuhl's volcanic soils, the composition here is rich in loess (high calcium rock ground to fine dust by glacial movement and distributed by Alpine winds from southern France to Austria). Combined with the Rhine's clay deposits and Baden's comparably warm climate, this terroir yields vivacious, aromatic, and individually expressive wines.
His approach to vineyard management places strong emphasis on biodiversity, intentionally positioning the vineyards near forest, river, mountains, and meadowland to encourage the most multifarious environment possible. The vines average 25-30 years of age, essentially mirroring Thomas' tenure at the helm. In the winery, only indigenous yeasts are used, most of the wines are bottled unfiltered, and all are either sulfured minimally or finished without it altogether.