2022, La Ruée XXI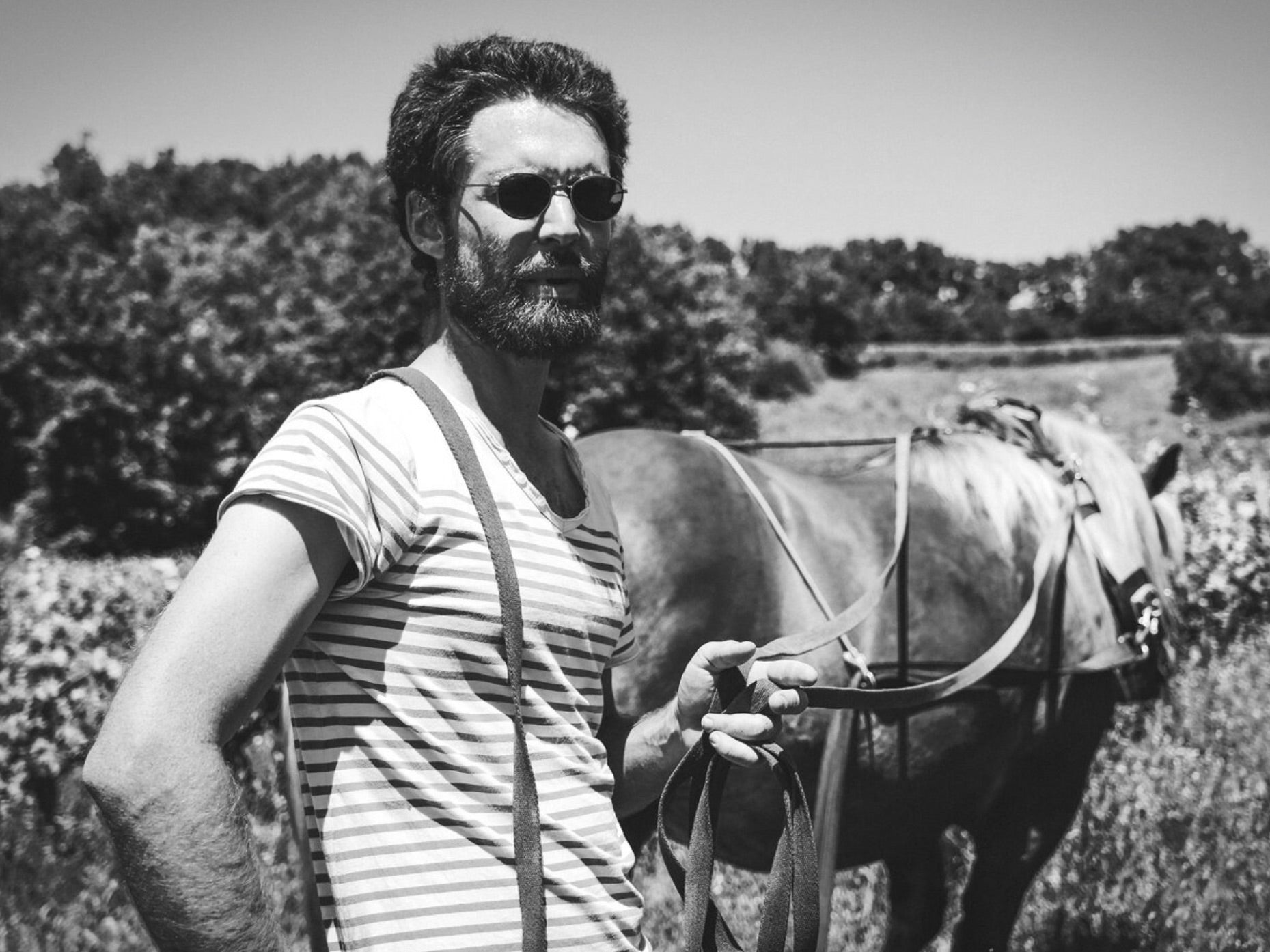 Domaine Le Chapitre
France · South west · Gaillac
The "Le Chapitre" winerie was created in 2018, thanks to the GFA (groupement foncier agricole) of the same name and its 148 associated contributors. It is managed by Grégoire Aubrun, a young winemaker, converted to natural wines after a stint in the catering and performing arts industries. It was his encounter with the taste of wine and the joy of the link to the land that convinced him to embark on the winegrowing adventure.

Three years of training in Touraine, Jura and Roussillon enabled him to refine his project and to affirm his direction: animal traction for the good of the soil and the human being at work, happy vines in a living environment and "pure juice" wines.

Le Chapitre vineyards are spread over 4.5 hectares with Gamay, Duras, Loin de l'oeil and Mauzac. 3 hectares of land and meadows complete the ensemble, which is almost all in one piece. The whole wineyard is organic since the creation in 2018.