2022, Pièce de Rollay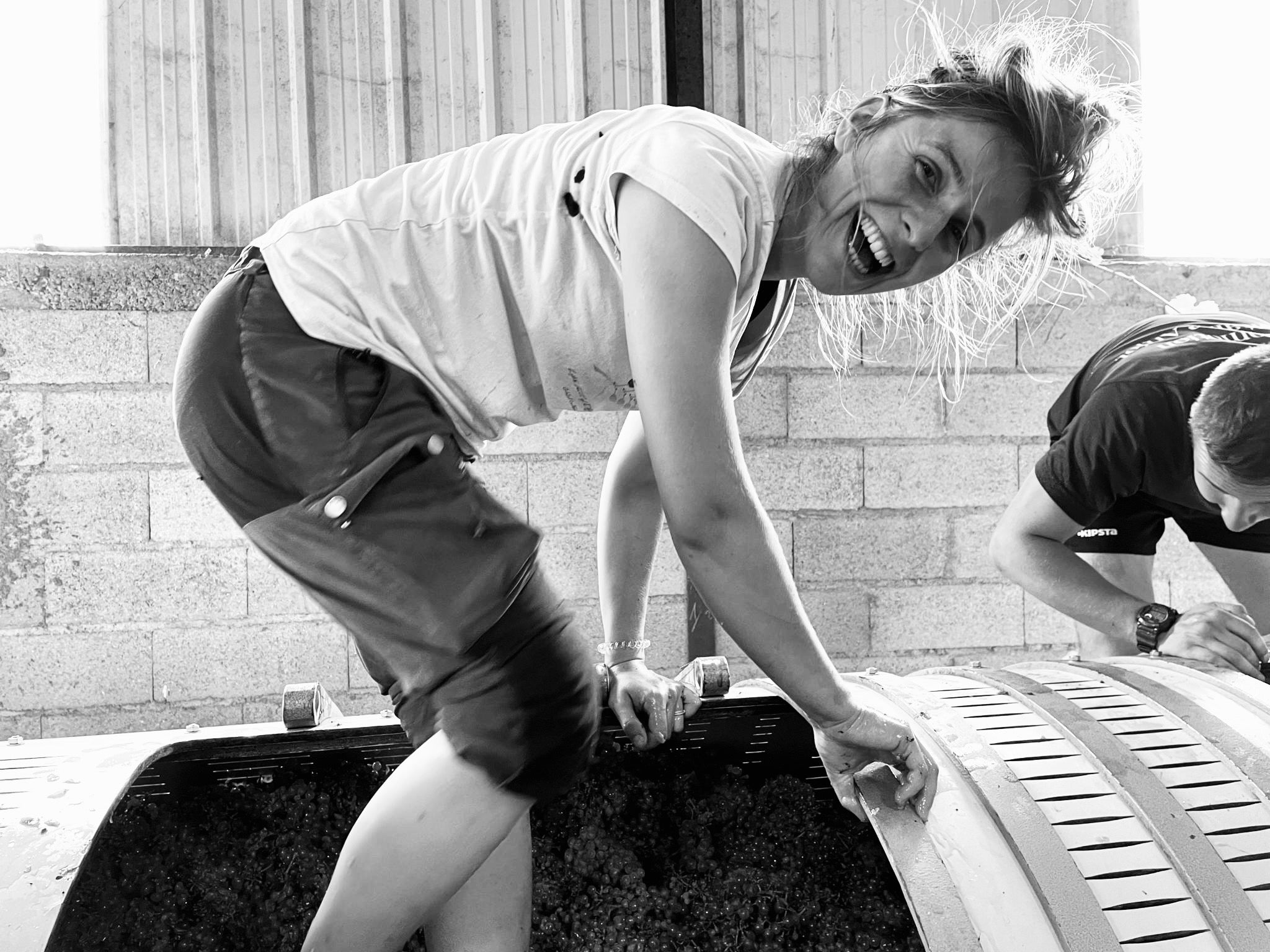 Terres d'imaginaire
Terres d'Imaginaire adventure began in April 2022 on 2.7 ha of Chenin in  Rochefort-sur-Loire. At the origin of the project, Mathilde, an agronomist and oenologist.

The wines that inspire Mathilde come from the meeting between a place and a winemaker. This is what she want to highlight through the name of the domain "Terres d'Imaginaire". On one side, the earth, the base from which the raw material is produced. On the other, the imagination to leave room for creativity, freedom and the desire to experiment. Last January, she expanded with 6 ha of additional vines, still in Rochefort with a beautiful diversity of rock nature (shales and/or sandstone of different colors, some pudding), exposures, soil texture (silts sandy, clayey sand, clay) and grape varieties (Chenin, Pineau d'Aunis, Sauvignon, Grolleau Gris, Chardonnay and Cabernet Franc).

Regarding the winemaking, she want to make local wines that express the nature of the soils. Work in the vineyard is therefore crucial to obtain grapes whose balance will require the minimum of intervention in the cellar. Fermentations are carried out with native yeasts and the wines only receive sulphites if necessary.