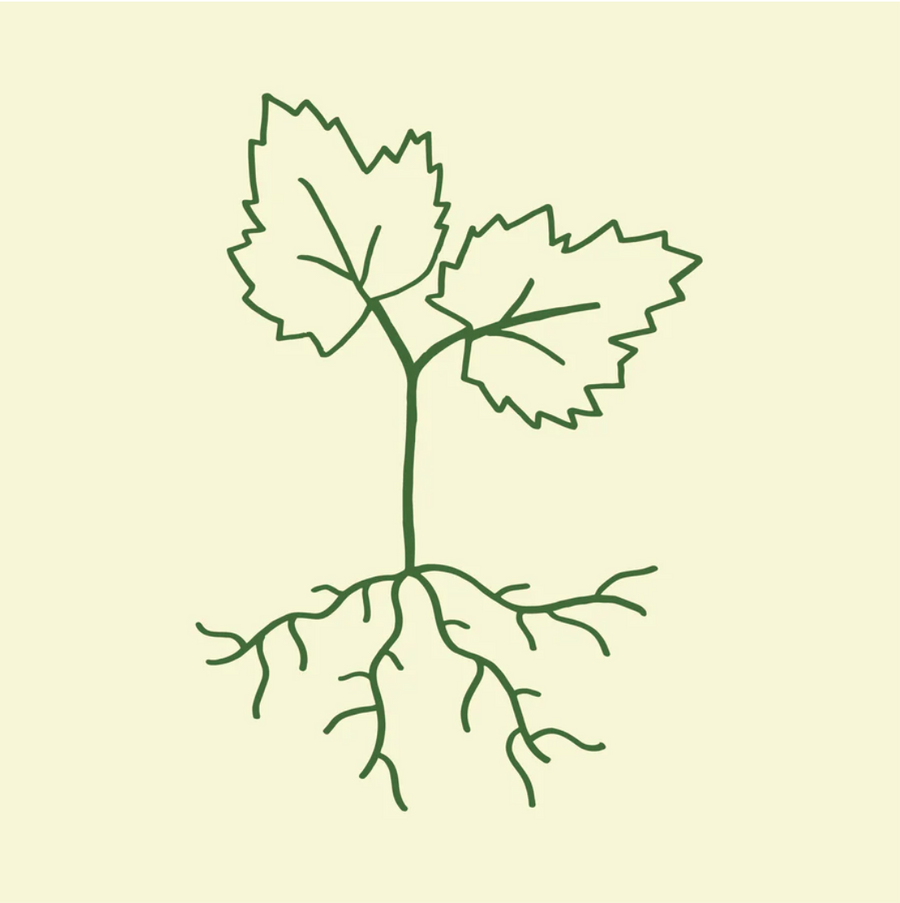 Syrah
Syrah is a grape variety renowned for its ability to produce spicy, full-bodied red wines that are powerful, aromatic and age well. It also produces fine, fruity rosé wines. It is found in the northern Rhône Valley, and is widely planted in Languedoc-Roussillon, Provence and the rest of the world, where it is a great success and one of the top red grape varieties.

It is a relatively fragile variety, vulnerable to certain pests. Its berries are medium-sized, with dark-skinned, ovoid grapes. They grow on medium-sized, elongated bunches, topped by long shoots.

It produces aromatic, well-coloured wines that can age for a long time. With age, the tannins soften and the wine becomes rounder, with a silky black fruit, spicy and oaky flavour.

Syrah varieties are also grown in many other countries (Italy, Switzerland, South Africa, California, Mexico, Chile, Argentina and Australia), where they often take on a different name.