2018, Les Puys Magnum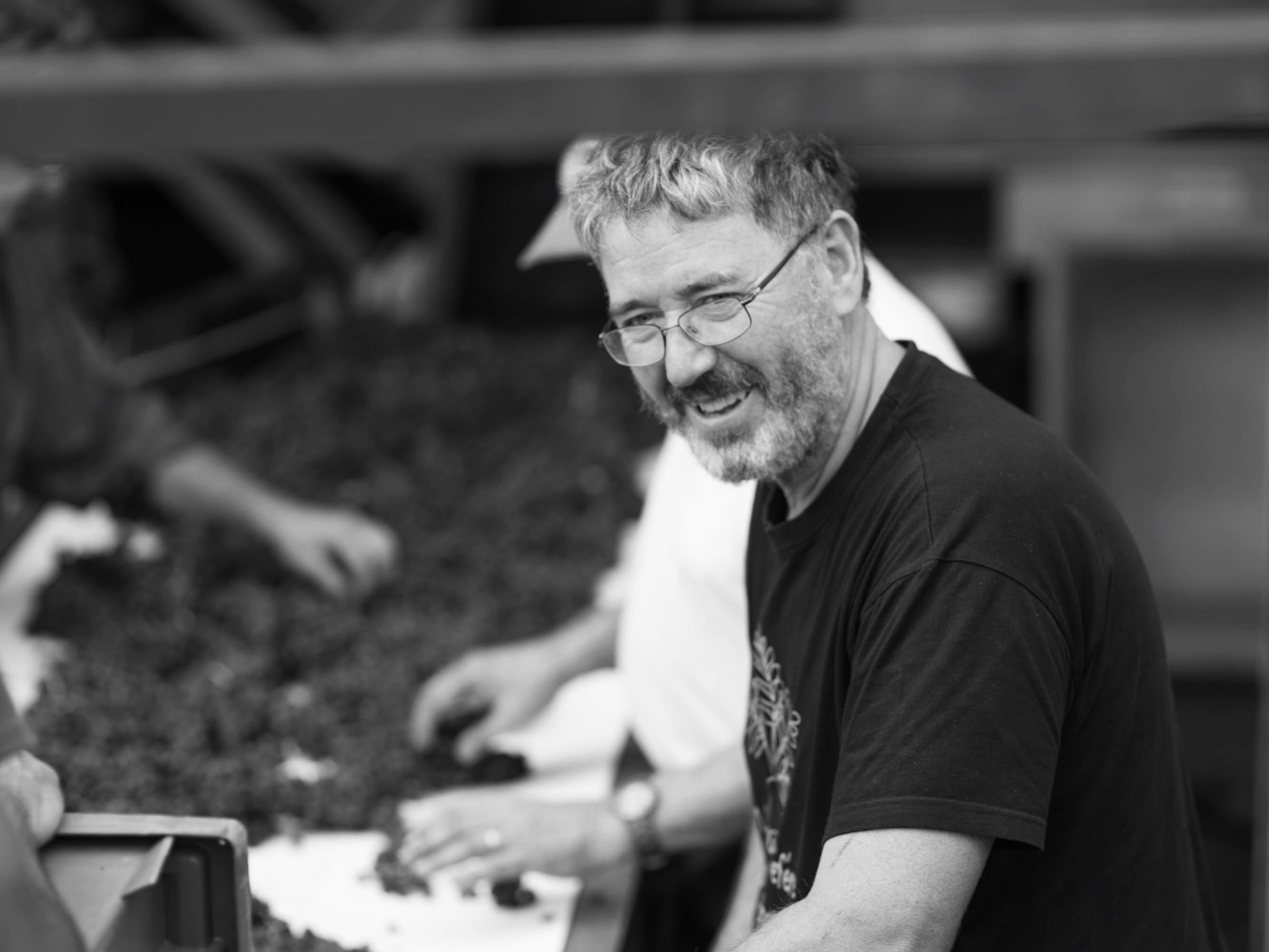 Beatrice et Pascal Lambert
France · Loire · Chinon
On the 17 hectares, Beatrice et Pascal Lambert is producing wine from only two different grapes, Cabernet franc for the reds (15 hectares) and Chenin Blanc for the whites (2 hectares). With his wife Béatrice, Pascal is working Biodynamically since 2005 it took him 10 years to "renovate" all his vines to be the cleanest, growing with the best conditions, in respect of the nature.

 Healthy vines with more biodiversity are for Pascal the way that makes most sense in order to get the best potential from the vines producing qualitative grapes hence giving us quality wines. All worked in the field is by horse, the soil is diverse and the richness of minerals is quite high, in fact all of the different cuvées are produced on a specific soil type. When you drink Pascal's wines you get all subtlety and important part of the terroir you get what clay, chalk, gravel soil or silex bring to the wine, always with a high refinement.
Chinon is an important part of the more than 1000 km long Loire-vally. The area is placed about the middle of the vally between Tours in east and Saumur in west, with its 2300 ha vineyards. The rivers terraces are of grit and the hills that ladder to about a 100m consists of clay with respectively chalk or silex – ideal for terroir wines and Cabernet Franc.
Chinon is probably most known for is red Cebernet Franc-wine, there is however, also done some significant white wines on the grape Chenin Blanc.

The region's most famous son, the 1500 century writer Rabelais, did a lot to promote the area and he described the white wines as "silklike". However, today the Parisian gastronomic columnist and the Parisian restaurants seem to be stimulating the demand for these wines, which to a large degree is enjoyed within France's boarders.